Babylon Reports – Deadliest earthquake of 2017, Foreign missions stay open, US soldier dies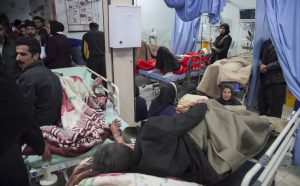 Sunday's earthquake was the deadliest of 2017 as more than 400 people were killed and over 7000 injured. A huge rescue effort is under way after the powerful quake struck Iran's mountainous border with Iraq. The Kurdish areas who were most affected are already among some of the poorest in Iran. Entire buildings in Derbandikhan were also destroyed.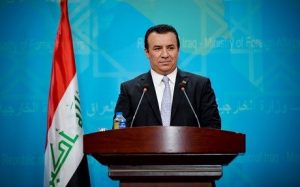 Meanwhile, some good news as Iraq confirmed that foreign missions with offices in the Kurdistan Region will be able to continue their work despite tensions between Baghdad and Erbil.
The spokesperson for Foreign Minister said the work performed by foreign consulates in Erbil is a service for all Iraqis and not a political activity despite Baghdad previously calling on foreign missions to close their offices in the Kurdistan Region.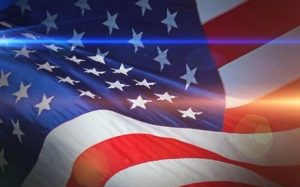 Lastly, an American soldier has succumbed to injuries sustained from a non-combat related incident at a military base in Iraq. Chief Warrant Officer 2 Lee M. Smith, 35, of Arlington, Texas died on Saturday due to injuries sustained from a non-combat related role at Camp Taji near Baghdad.
---