Iraqi President Barham Salih on Monday called on lawmakers and political blocs to "work seriously" and make a new nomination after Mohammed Allawi withdrew his candidacy for the country's premiership. Allawi said in a statement on Sunday that he would choose to stand with the people and refuse the prime minister post after political blocs failed to reach an agreement over his proposed cabinet. The president approved his resignation and thanked him for the efforts to help Iraq survive the current hardship.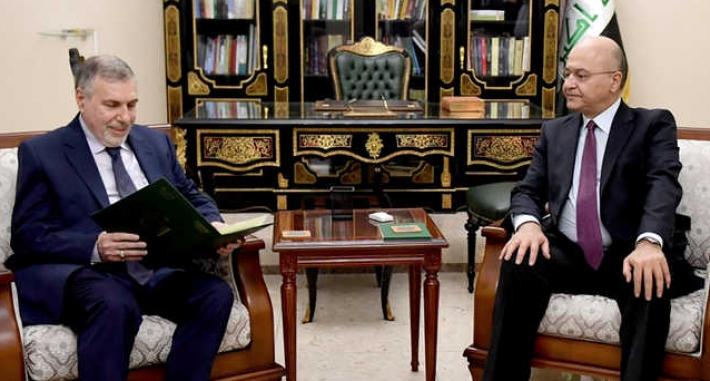 Kurdistan Region's Ministry of Health on Monday evening announced another case of coronavirus in Sulaimaniya province. Health Minister Saman Barzinji explained that the victim is a member of the family who was previously announced to have been infected with coronavirus. This brought the number of people infected with coronavirus in the Kurdistan Region to five. Iraq has detected two new coronavirus patients in Baghdad, both of whom had recently visited Iran, this brings the total cases recorded so far to 21.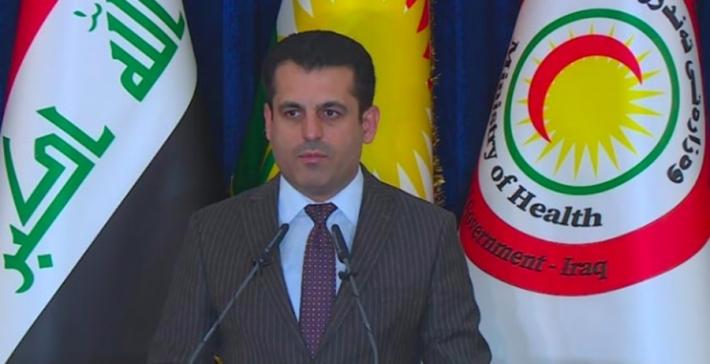 A member of the Expediency Discernment Council of Iran has died of the novel coronavirus. He died on Monday morning at a hospital in the capital Tehran where a large number of infected people are hospitalized. He had previously served as member of Iranian parliament for two terms before being appointed by Iran's supreme leader Ali Khamenei as a member of the Expediency Discernment Council.