The Kurdistan Regional Government (KRG) announced on Tuesday, that all offices of residency permit for foreigners will be closed till mid March as part of the precautionary measures against the new coronavirus. In a ministerial order, the Interior Ministry also said that the work of directorates of traffic and driving license will be halted. Foreigners, whose residence permit would be affected by the decision, will be waived from financial penalties and they are advised to visit the residency offices after 14 March.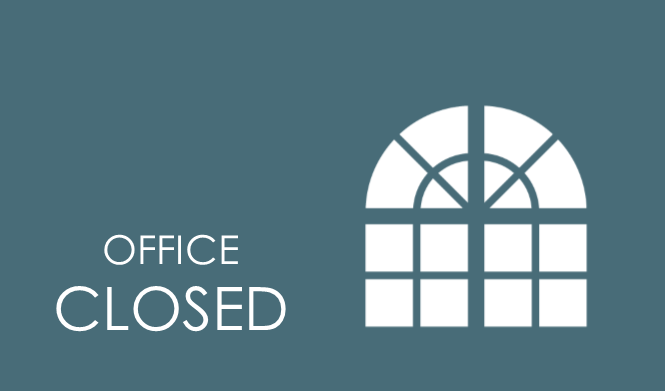 Five new cases of coronavirus were recorded in three Iraqi cities on Tuesday. The ministry of Health explained that one of the three cases was found infected with coronavirus in Karbala, with two other in Najaf and two in Wasit. This brings the total number of people who tested positive for the novel virus in Iraq to 31, with zero death cases. The World Health Organization has called on Iraq to take all protective measures to prevent any further virus-infected cases in the country.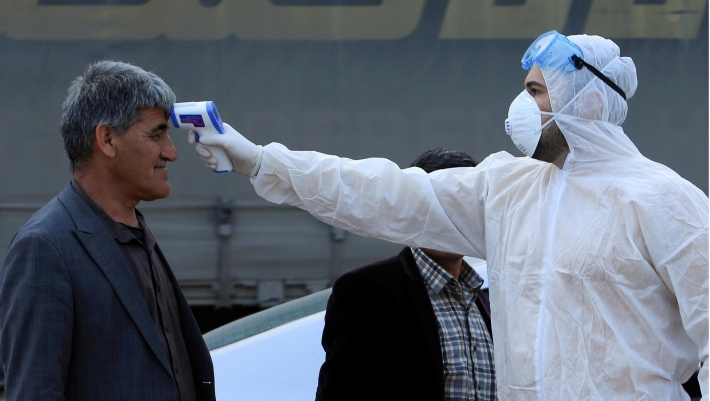 Iran's head of the emergency medical services tested positive for the new coronavirus on Tuesday. He is in a stable condition so far. The report came shortly after Iranian health ministry said 11 other people had died from coronavirus in the past 24 hours to bring the death toll up to 77.