a 5.7 earthquake hits Iran and Turkey, Iraq Prolongs the ban on arrivals from neighbor Iran, Italy cuts short on Venice carnival
Iran has confirmed on Sunday evening a 5.7 earthquake hit the Kurdish towns in northwest of the country. Ismail Salem, head of crisis management department in Western Azarbaijan province, said that huge damages were reported from seven villages boarding Turkey. On the other side of the border in Turkey, at least seven people were confirmed dead Three of them were children and 37 Turks were injured, including nine critical condition, as the country's interior ministry said, noting that tens of people are stuck under collapsed buildings.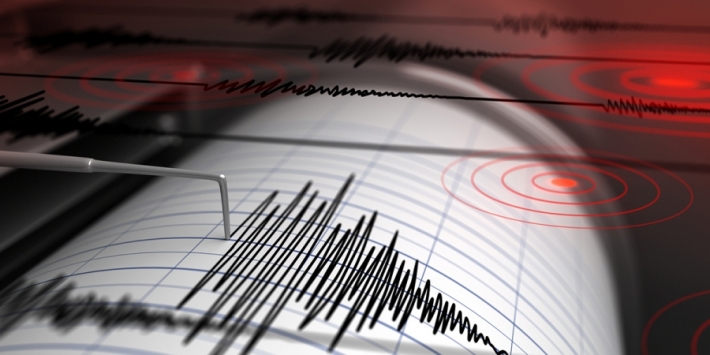 The government of Iraq on Saturday prolonged a ban on the arrivals from neighboring Iran, except for Iraqi citizens. Iraq had previously issued the ban last Thursday after Iran announced first confirmed cases of coronavirus. The Iraqi government announced the extension of the ban in a statement but it did not specify for how long it would last.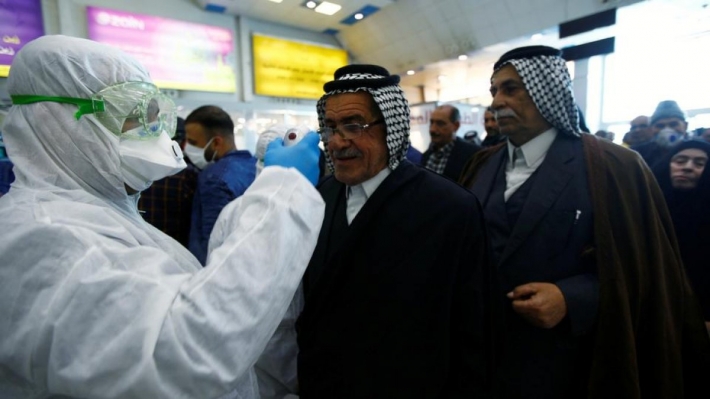 Italian officials have cut short the Venice Carnival as they try to control what is now the worst outbreak of the coronavirus in Europe. Authorities in the Veneto region said the event would end later on Sunday, two days earlier than scheduled. Italy has by far the highest number of coronavirus cases in Europe, with 152. Three people have died. Italy has imposed strict quarantine restrictions in two northern "hotspot" regions close to Milan and Venice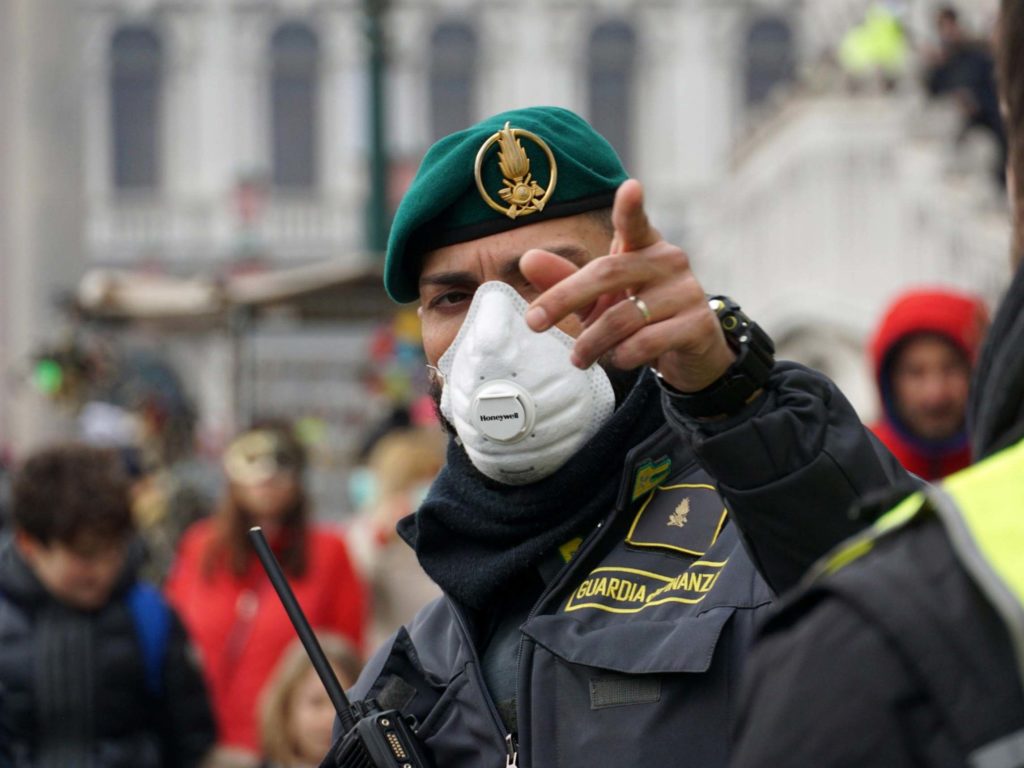 ---