Masoud Barzani and Iraqi parliament speaker meet in Erbil, Four rockets hit the green zone – Baghdad, first Chinese tourist died of Coronavirus in Paris – France
Masoud Barzani, received on Sunday Iraqi Parliament Speaker Mohammed al-Halbousi in Erbil to discuss the current situation in the country, including the formation of a new government in Baghdad. Barzani and Halbousi issued a joint statement to emphasize that need for cooperation to help Iraq's stability. The two sides also stressed that the incoming government should set a clear plan to hold a snap election which has long been called for by protesters across Iraq.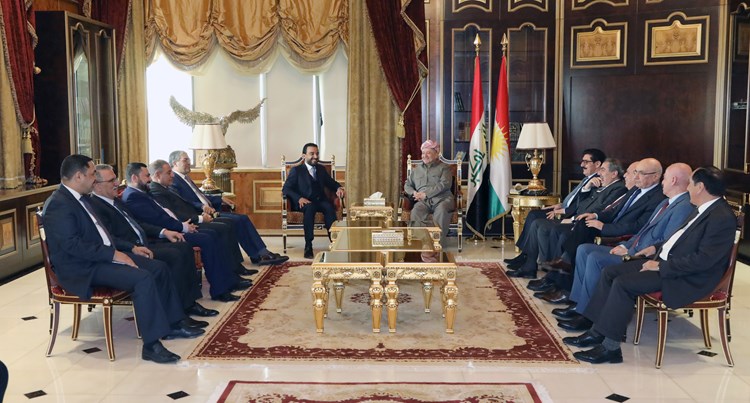 In yet another attack on Iraqi facilities housing American personnel, a number of rockets landed early Sunday near the US embassy and an Iraqi military base where members of the US-led coalition are stationed. A statement from the Iraqi military communications center, said that, out of four Katyusha rockets that had been fired, three had landed inside the Green Zone. The fourth one, the statement explained, had fallen near a facility belonging to Iranian-backed militias of the Popular Mobilization Forces (PMF) on Palestine Street in the northern part of the capital, severely damaging a vehicle.
An 80-year-old Chinese tourist infected with the coronavirus has died in Paris, to become the first fatality in Europe and the fourth outside mainland China from an epidemic that has shut Chinese factories, curbed travel and disrupted global supply chains. Beijing's latest figures on Saturday (February 15) showed 66,492 cases of the illness and 1,523 deaths,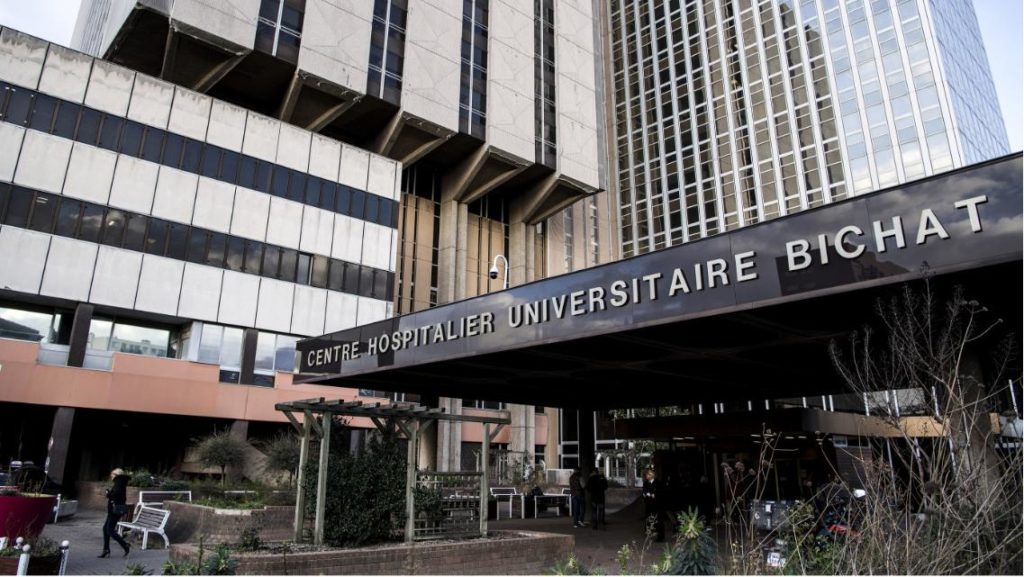 ---