Three Katyusha Rockets hit Baghdad's green zone, a large fire engulfs marketplace in Duhok, South Korea donates 300K USD to KRG's IDPs and refugees
At least three Katyusha rockets have fallen inside Baghdad's Green Zone where the US embassy and other foreign diplomatic buildings are located. Iraqi police confirmed that two rockets landed near the US embassy, explaining that they had been launched from Zafaraniyah district outside the capital city. Although no groups or sides have claimed responsibility for the attack, the US has previously blamed the pro-Iranian militia groups for such incidents.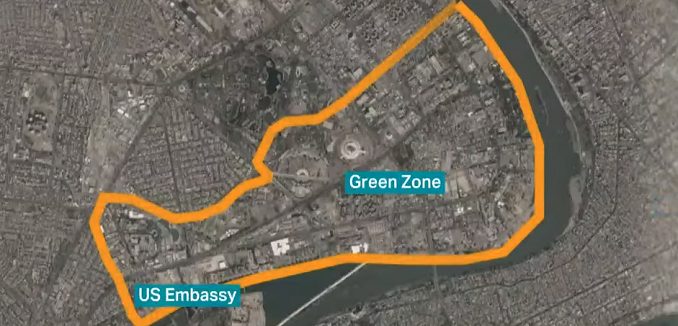 Nearly 45 shops are now damaged as a result of the fire that broke out at a marketplace in the Kurdistan Region's Duhok province on Monday night, with no casualties reported. Bewar Abdulaziz, a spokesperson for Duhok's Directorate of Civil Defense confirmed that the fire engulfed a clothing market. He further noted that the cause of the fire is still unknown.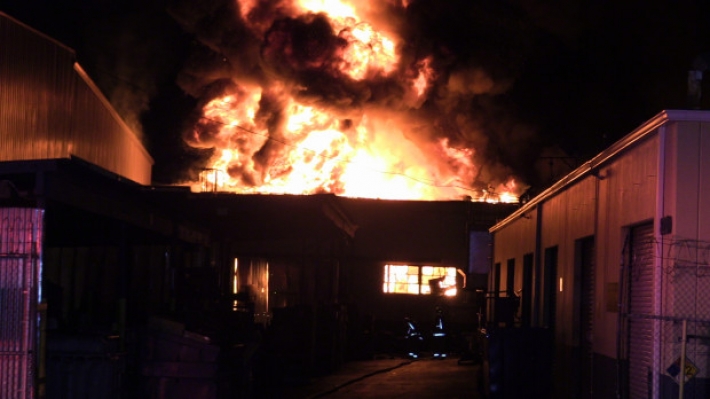 The government of South Korea has made an additional donation worth $300,000 to help the large population of Iraqi IDPs and Syrian refugees taking shelter in Kurdistan Region. Kurdistan Region's Interior Minister Rebar Ahmad said he signed a protocol for the donation with Korean Consul General on Monday. The Minister wrote on his twitter that "This is an in-kind donation that includes winterized items worth $300k for IDPs and refugees in the Kurdistan Region."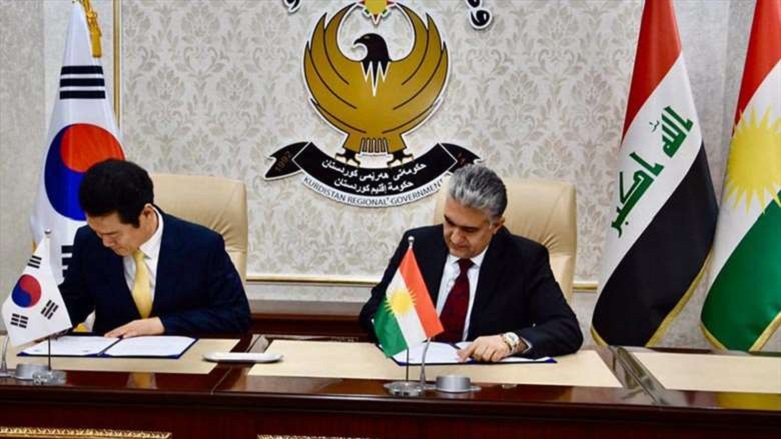 ---