Queen Elizabeth II issues a statement about Duke and Duchess of Sussex, Wounded demonstrators in Lebanon's protests, Teachers are suing Delta Airline in LA
According to the statement issued by Queen Elizabeth II, Queen of the United Kingdom, prince Harry and Meghan, duke and duchess of Sussex, will no longer use their "HRH" royal titles and will not receive public funds for royal duties. The couple will also no longer formally represent The Queen. The new arrangement comes into effect in spring this year, as confirmed by Buckingham palace.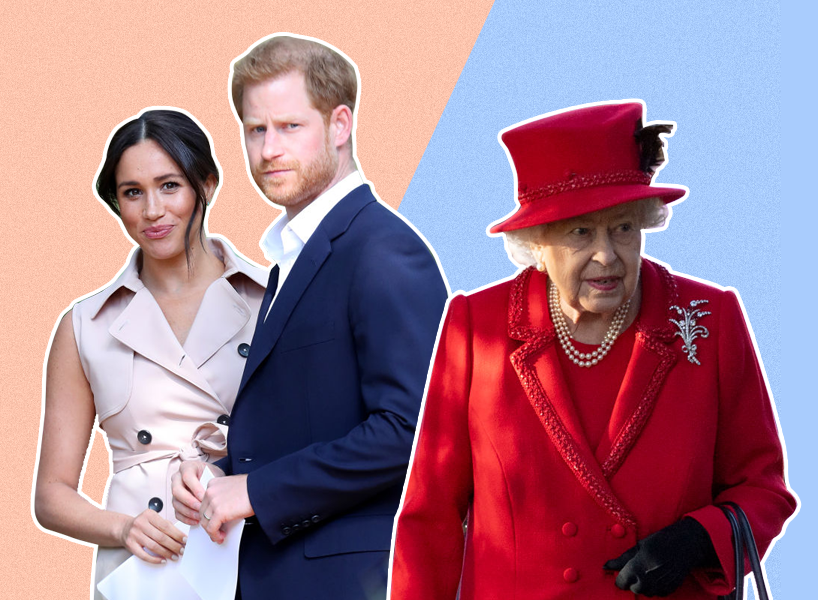 After a lull in largely peaceful protests which erupted in October, crowds spilled onto the streets again this week, this time clashes between Protesters and Riot police have resulted in dozens of wounded people in the capital Beirut on Saturday (January 18) as security forces used tear gas and water cannons near Lebanon's parliament. President Michel Aoun ordered the country's army and security commanders to restore calm.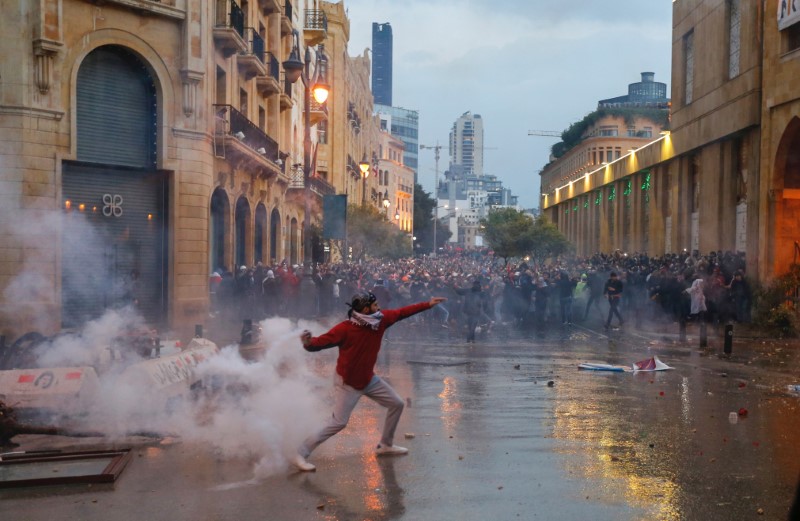 Four teachers are suing Delta Air Lines after one of its aircraft dumped fuel over schools as it made an emergency landing in Los Angeles. The flight was forced to return to Los Angeles International Airport because of engine problems. Delta confirmed the plane had dumped the fuel to reduce its landing weight. Nearly 60 people were treated at six local schools, many of them were children. The four teachers are now seeking unspecified compensation over the incident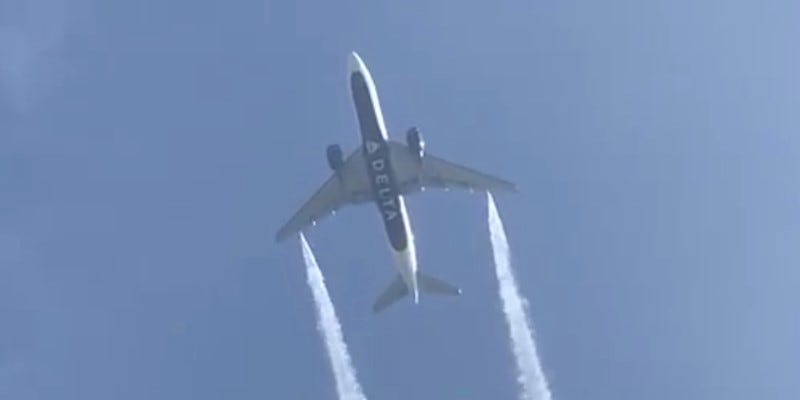 ---