Iraqi Protesters set fire to Badr Organization HQ in Karbala, France, Germany and the UK urge Iran to stick to the nuclear agreement, Queen Elizabeth agrees on a Transition period for Harry and Meghan
Iraqi protesters in the southern province of Karbala set fire to the headquarters of pro-Iranian Badr Organization on Monday night. The demonstrators set fire to the building in response to the militias helping the security forces to suppress the protesters. Sources revealed that at least ten demonstrators were injured on Monday by the riot police forces.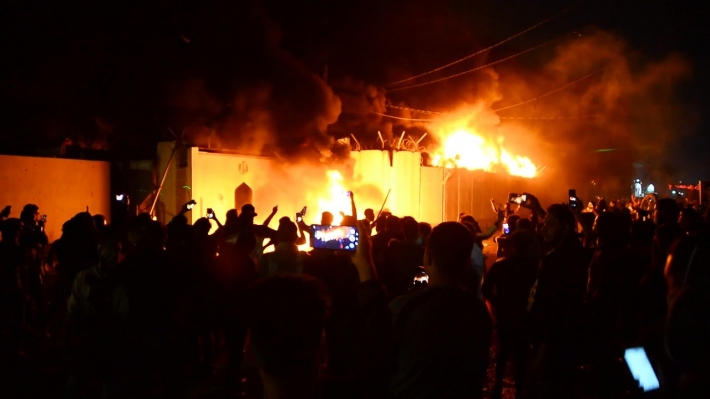 France, Germany, and the United Kingdom on Sunday urged Iran to uphold the 2015 Nuclear Deal. President Emmanuel Macron, Chancellor Angela Merkel and Prime Minister Boris Johnson released a joint statement to call on Iran to stick to the Nuclear Deal, saying it was "essential that Iran return to full compliance with its commitments under the agreement". This all came up as Tehran announced on 5 January that it would no longer abide by the limitations of the Nuclear Deal following the US killing of Iran's top general, Qasem Soleimani, in Baghdad.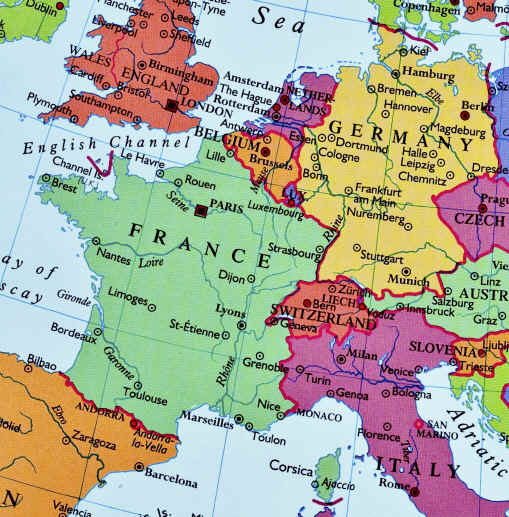 The Queen has agreed a "period of transition" in which the Duke and Duchess of Sussex will spend time in Canada and the UK. She said she was "entirely supportive" of their desire for a new role but "would have preferred" them to remain full-time working royals. She expected final decisions to be made in the coming days, she said. In a statement, the Queen said "My family and I are entirely supportive of Harry and Meghan's desire to create a new life as a young family."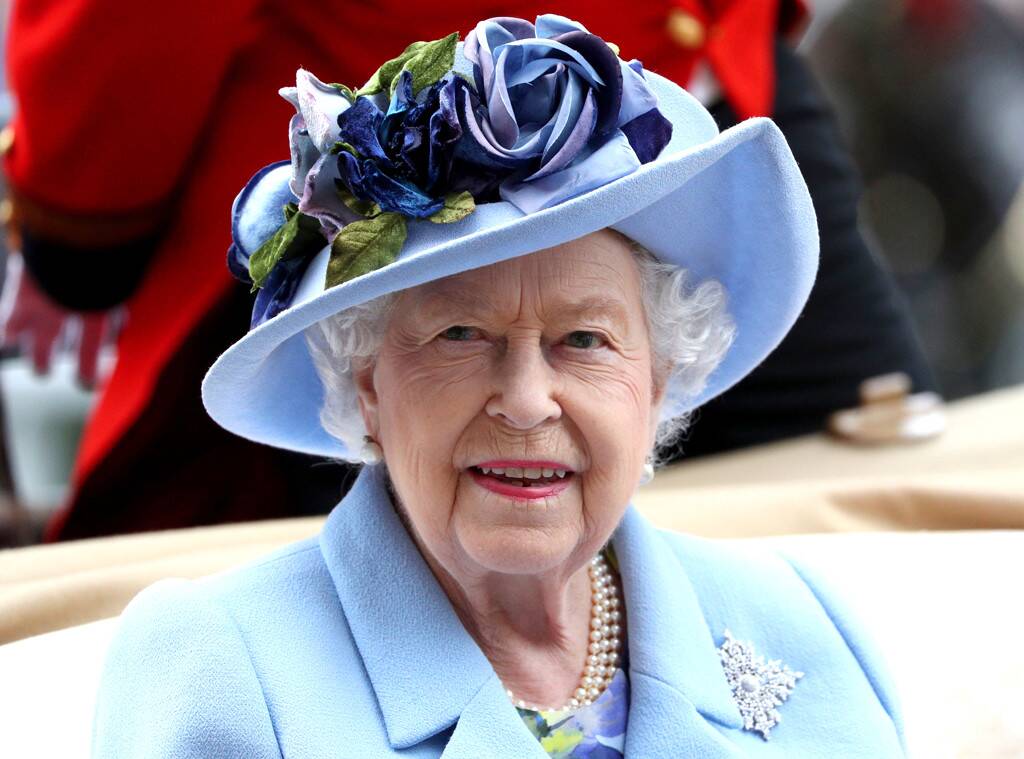 ---