In an official ceremony on Tuesday, the Kurdistan Regional Government's (KRG) Minister of Higher Education and Scientific Research announced the establishment of a Chinese language program at Salahuddin University in Erbil. Minister Aram Mohammed stated that the Chinese language department in Salahuddin will be the only one in Kurdistan and Iraq where students can attain a Bachelor's degree in the Chinese language," For the third time in one week, demonstrators in Iraq's southern city of Najaf have set fire to the Iranian consulate building. Demonstrators had previously set fire to the Iranian consulate on Nov. 28 and once more on Dec. 1. Eyewitnesses said protesters burned tires and hurled them toward the main gate and burning it for the third time to protest Tehran's interference in Iraq's internal affairs.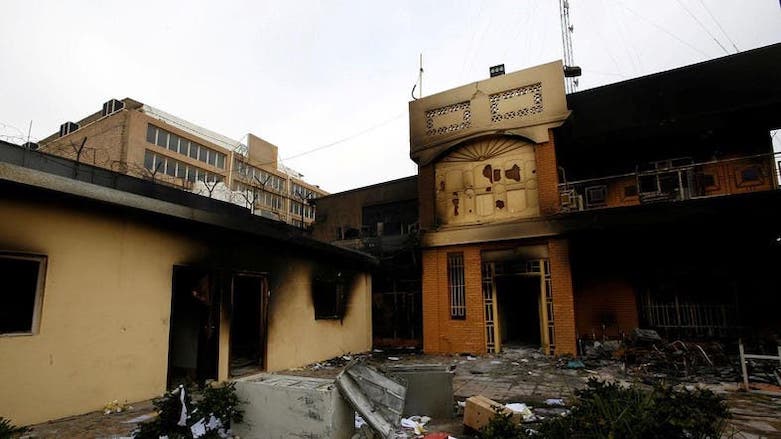 Google founders Larry Page and Sergey Brin have announced they are stepping down from top roles at the online giant's parent company. They will leave their respective roles as Alphabet's chief executive officer and president but remain on the board. Google's CEO Sundar Pichai will become Alphabet's CEO too, a statement said. Alphabet was created in 2015 as part of a corporate restructuring of Google, which Mr Page and Mr Brin famously founded in a California garage in 1998.