13 Iraqi ministers to lose their posts, US Vice President in Iraq and KRG, Spain edges out GB in Davis cup semi finals
As part of the efforts for reforms, 13 Iraqi ministers are said to be removed from their posts in the near future. MP Fazil Fatlawi pointed out that apart from the 13 ministers, several general directors and other officials will lose their positions as well in the upcoming parliamentary sessions, pointing that the replacements would be done without any pressure from the political parties.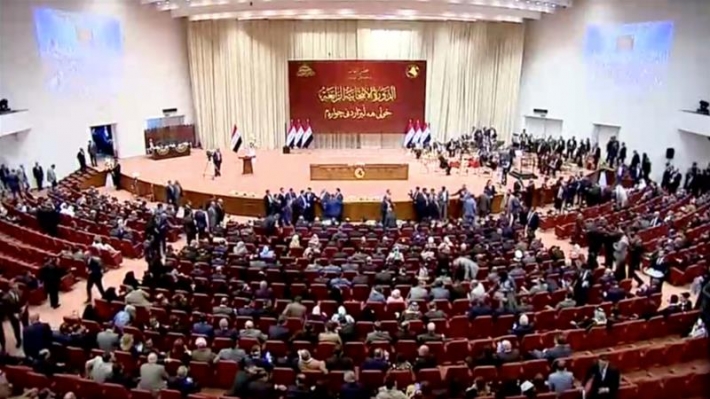 US vice president Mike Pence Pence arrived in Baghdad on Saturday during an unannounced trip to Iraq, without holding any meetings with the Iraqi officials. He however spoke with Iraqi PM Adil Abdul Mahdi by phone. Yesterday, Pence met with President Nechirvan Barzani and Prime Minister Masrour Barzani. He reiterated Trump Administration's support to the Kurdistan Region and Peshmerga fighters, reminding that the two sides fought the Islamic State (IS) cooperatively.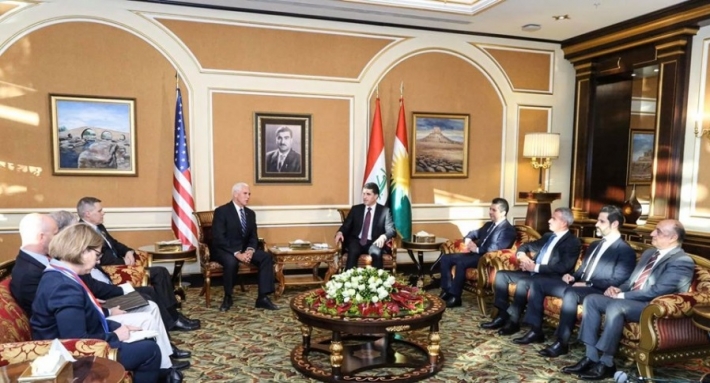 Great Britain missed out on a place in the Davis Cup final after Spain's Rafael Nadal and Feliciano Lopez edged out Jamie Murray and Neal Skupski in a heartbreaking doubles defeat. "It was a very special moment for us, a very unique opportunity," said the 38-year-old Lopez, who was close to tears at the end. "We have a great opportunity to win this tournament here at home."
---