Iraqi protesters blocked the entrance to Khor al-Zubair commodities port in the southern province of Basra. "Unloading operations of commodities and goods which need to be transported by trucks have been completely halted," a port official said. The port is used to export cargoes of gas condensates and receives refined oil product shipments, construction and electrical commodities as well as food. Unidentified gunmen on Tuesday stole the salaries of 15 employees from Al Hawija Agriculture Directorate in central Kirkuk. three masked men stormed the Directorate of Agriculture on Kornish Street in central Kirkuk and robbed the 15 employees' salaries as they reached the directorate garage area. The security forces also said they had already found leads in their investigation into the incidents as they were able to identify partially at least one of the criminals. The stolen amount is around 17m IQD.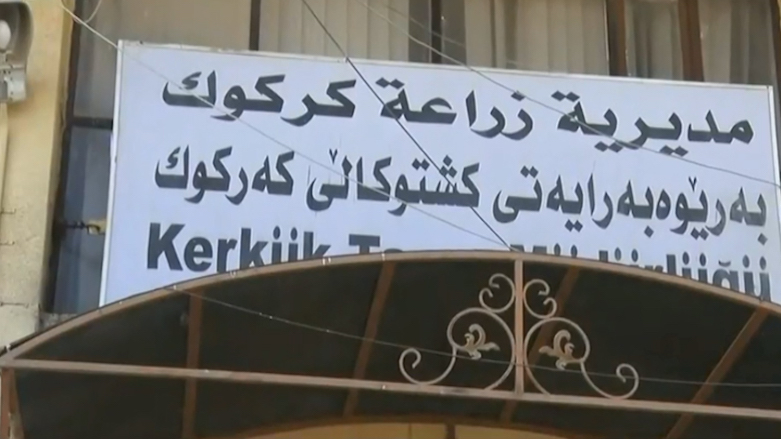 Iraq National Football team ended yesterday's match against Bahrain that was held Basra Sport City Stadium with one point as the draw was zero each. Iraq is still in the top of his group with 5 points out of three wins and two draws.