Trump and Erdogan in a 75-minute meeting, KRG President Barzani in Baghdad, Medical staff in Sulyimania protest
US President Donald Trump on Wednesday lauded his relationship with Turkish President Tayyip Erdogan as the leaders started a meeting to overcome mounting differences between the two NATO allies ranging from Syria policy to Turkey's purchase of a Russian missile defense system. "We think we can be doing a hundred-billion dollars with Turkey and right now we doing about $20 billion," Trump told reporters before his 75-minute meeting with Turkish President Recep Tayyip Erdogan. He added that the current figure could be "easily" increased, creating a "very good" relationship between the two countries.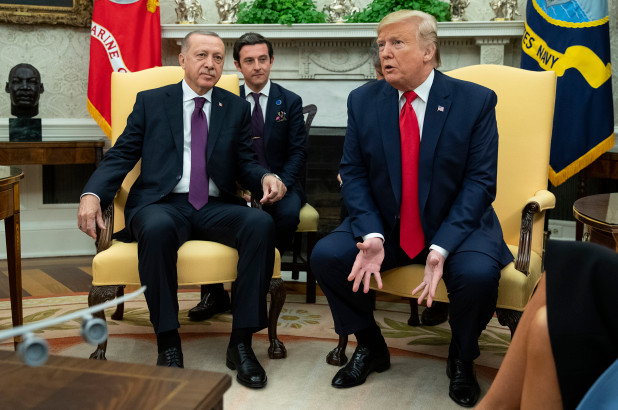 Kurdistan Region President, Nichervan Barzani, held separate meetings with Iraqi President Barham Salih, Prime Minister Adil Abdul Mahdi, and Parliament Speaker Mohammed al-Halbousi on Wednesday. Barzani arrived in Baghdad earlier the day, reportedly to discuss the latest political developments in the country, as well as the Erbil-Baghdad relations.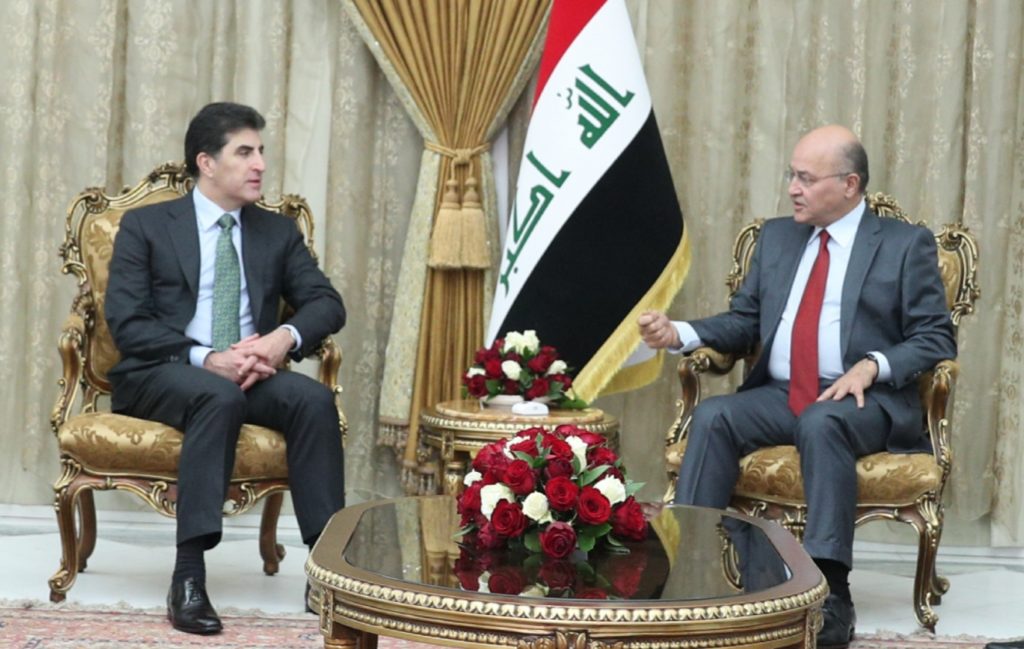 Staff at several hospitals in Sulaimani governorate on Wednesday protested cuts to stipends by the Kurdistan Regional Government's (KRG) Ministry of Health and demanded that current volunteers be given employment contracts. "Our stipends have been cut off since January 1 and the cut does not follow any regulations or laws," the protesters said in a statement. Also added "We demand our stipends to be returned and the government to dispense it for us quickly,"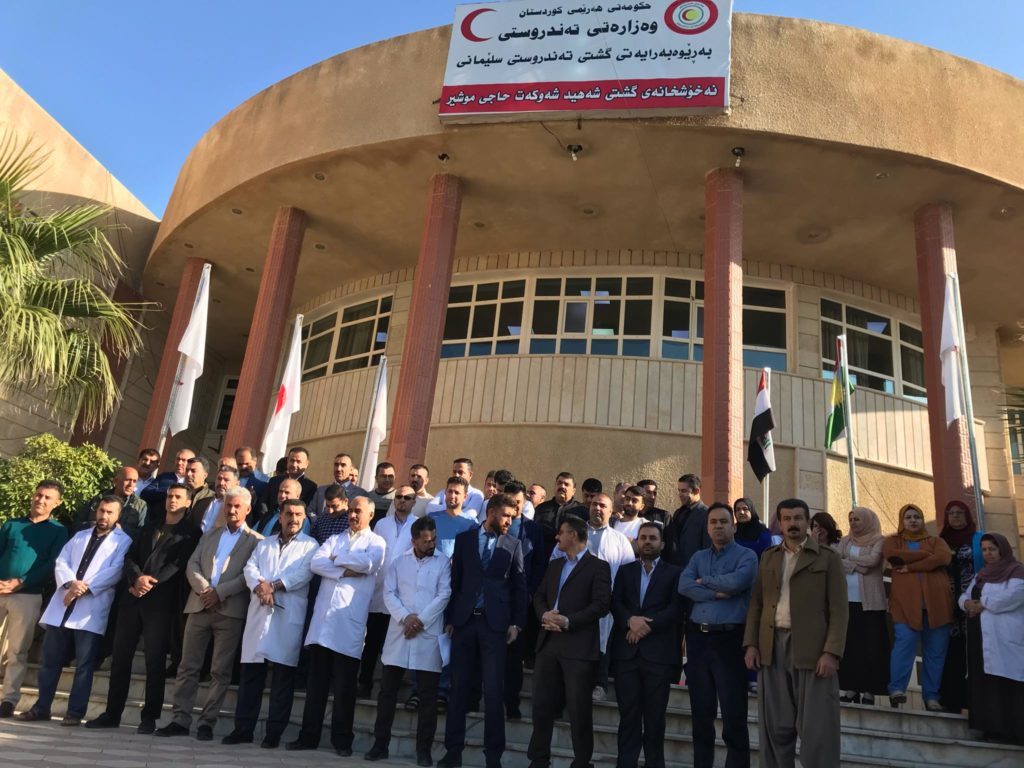 ---