head of U.S. Central Command, held a news conference on Wednesday to release images and a short footage showing the mission during which the Islamic State (IS) founder Abu Bakr al-Baghdadi was killed in northern Syria. He noted that the plan of the ride was specifically designed to avoid detection by the Islamic State (IS) and others prior to and during the execution, and to avoid civilian casualties.
The two main factions in the Iraqi Parliament have agreed to work to oust current Prime Minister Adil Abdul Mahdi amid ongoing, violent nationwide protests. Hadi al-Amiri, who is the leader of the Iran-backed Badr Organization, accepted Shiaa Cleric Muqtada Al Sadr's request on Tuesday, stating they would "work together to achieve the interests of the Iraqi people and save the country as required by the public interest." Kurdistan Region President Nechirvan Barzani was received by the Emir of Qatar, Sheikh Tamim bin Hamad Al Thani, to discuss the relations between Erbil and Doha. The pair shed light on Qatar's relations with the Kurdistan Region and Iraq and opportunities for the foreign country's investments in the region. Barzani is attending the Munich Security Conference Core Group meeting in Qatar.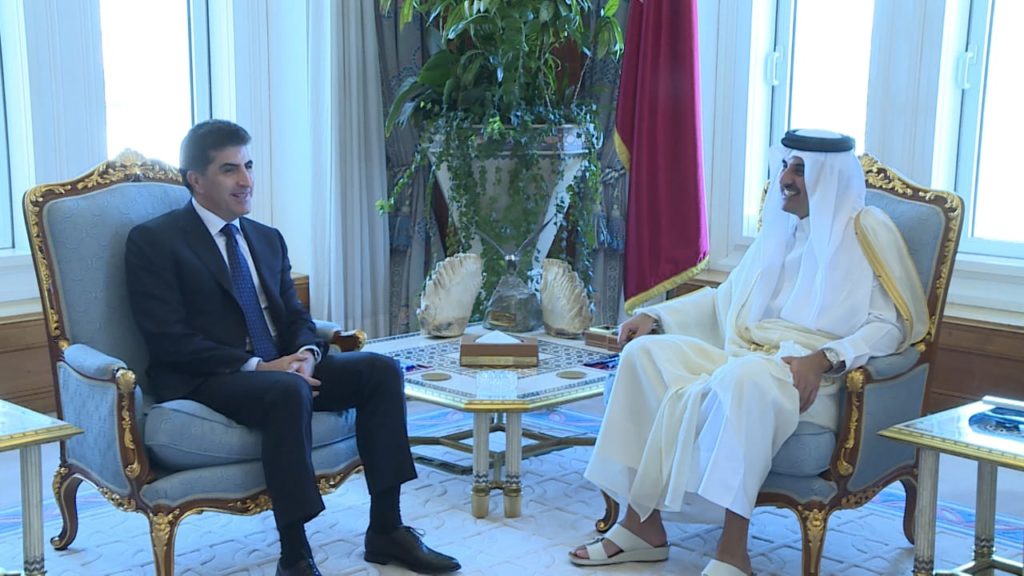 Fire engulfs 500-year-old world heritage site in Japan. A fire has destroyed the main structures of Shuri Castle, a Unesco World Heritage site on Japan's southern island of Okinawa. Firefighters have been battling the flames since early on Thursday. No injuries have been reported so far. The wooden castle, built 500 years ago and was designated Japan's national treasure in 1933. It was almost completely destroyed in a battle during World War Two. The current structure is a reconstruction. The cause of the fire has not been determined yet but a security company alarm went off at around 2:30 in the morning