US President Donald Trump said on Wednesday that all sanctions, imposed on Turkey on October 14, have been lifted now, "unless something happens that we're not happy with." Trump noted he had been informed by Turkey that it would halt its offensive against the Kurdish forces in Syria, in efforts to make the ceasefire permanent. He also reminded that a "small number of U.S. troops" would "remain in the area" to protect oil reserves, which he said the U.S. had secured. A convoy of Russian military police entered the Syrian Kurdish city of Kobani, northern Syria. The mobilization of forces in the area came after Russia and Turkey reached an agreement on Tuesday over the control of Syrian border territories following the ceasefire that forced the Kurdish forces to withdraw. According to the deal, the Turkish troops will remain in the territories they controlled recently while the remaining border areas will be under the control of Russian military police and Syrian border guards.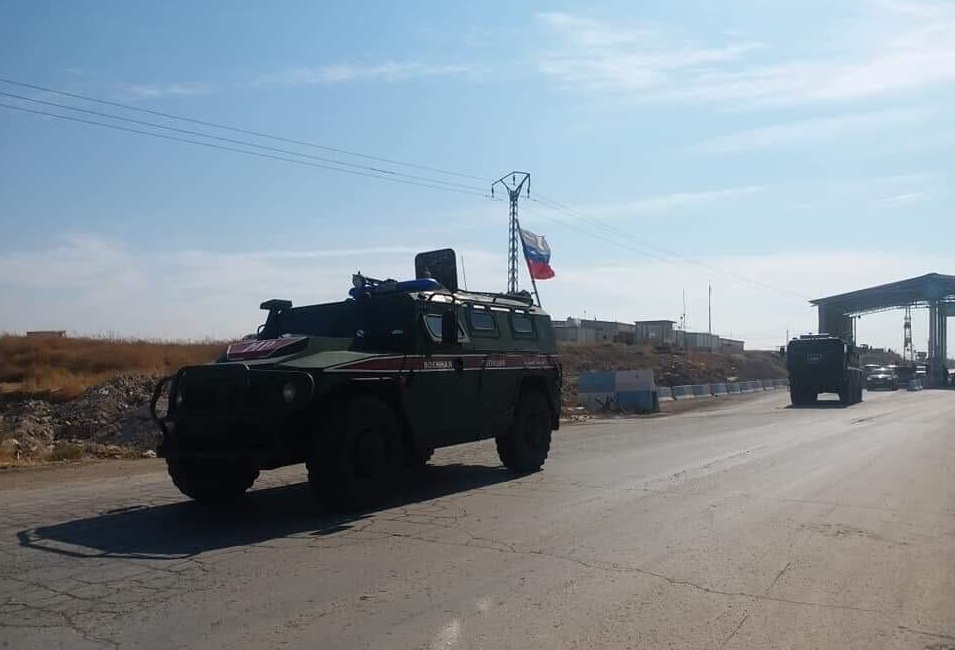 A young Syrian Kurdish man set himself on Fire on Wednesday just outside the United Nations Refugee Agency (UNHCR) headquarters in Geneva. Geneva police spokesperson told the media that the man was Syrian Kurdish national born in 1988, was a resident in Germany, who covered himself in petrol and set fire to himself outside the UNHCR headquarters building at around 07:40 am while streets were crowded with people going to work. He was transferred to a hospital by a helicopter where he is being treated at the moment. Earlier on Tuesday, a great number of US troops withdrawing from northeastern Syria crossed the border into Iraq, after which, the Iraqi authorities noted that the US troops had no permission to stay in the country, but to use it as transit. Iraqi PM Adel Abdul Mahdi said " We have [already] issued an official statement saying that and are taking all international legal measures. We ask the international community and the United Nations to perform their roles in this matter"