Iraqi Parliament to meet protesters calls, Turkey – US tension, Sony speaks of Play Station 5
Parliament Speaker Mohammed al-Halbusi had prepared a proposal in hopes of meeting the demands of the protesters, which states that All activities at the provincial and municipality councils will be halted until the next elections. the offices of general inspectors will be suspended, while the government will sign contracts with volunteering teachers, employ engineering and veterinary graduates, and consider the victims of protests as martyrs.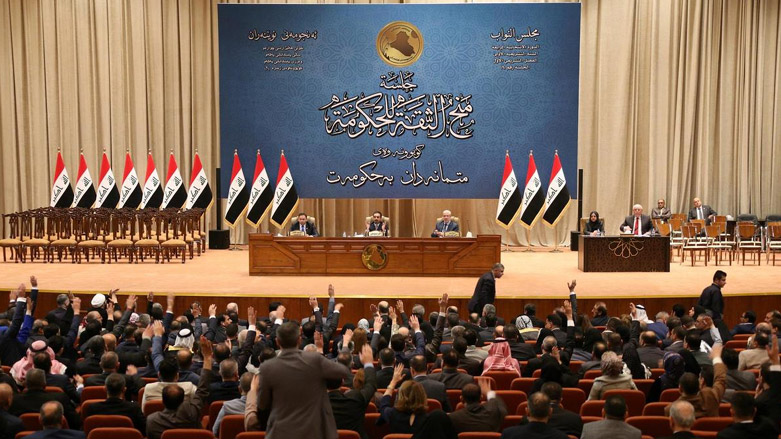 Turkey has responded to US President Donald Trump's remarks about a possibile operation in Syria, saying that Turkey is not a country that bows to threats. "Turkey sets its own way when it comes to Turkey's national security as President Recep Tayyip Erdogan stressed," Trump also warned on Tuesday that "any unnecessary fighting by Turkey" will result in a devastation to Ankara's economy and its "fragile currency," adding that "We may be in the process of leaving Syria, but in no way have we Abandoned the Kurds, who are special people and wonderful fighters," Trump wrote on Twitter.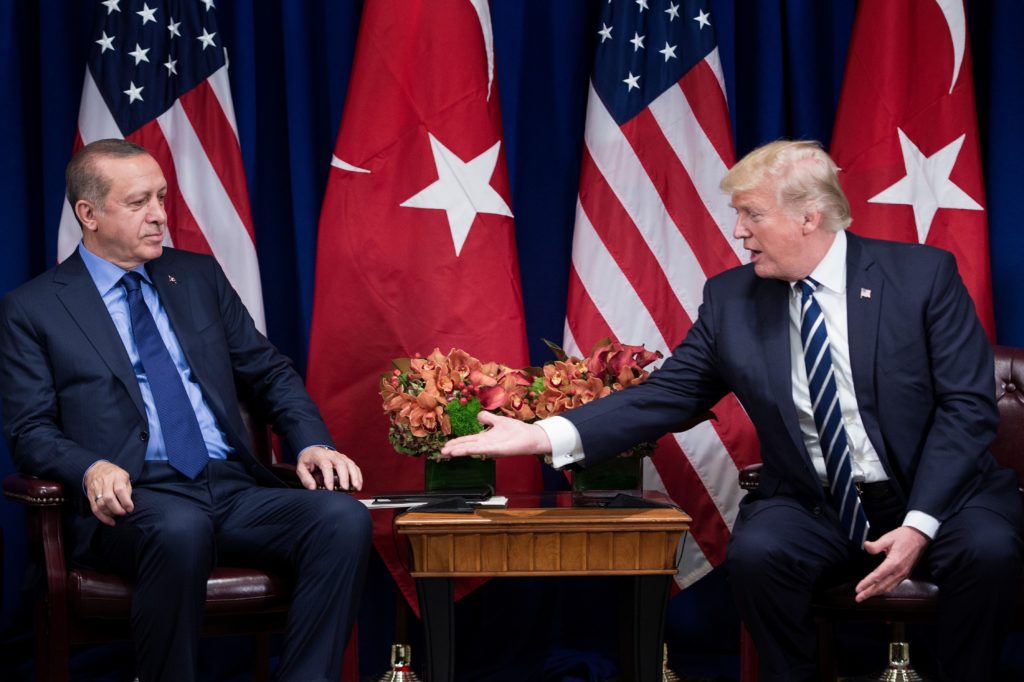 Sony has announced that the PlayStation 5 is going to launch globally at the end of next year. The games console will come with a new controller that uses enhanced vibration technology. The console's graphics also get an upgrade with the addition of new technology to improve lighting effects. president of Sony Interactive Entertainment, said, that the firm wanted to "deepen the feeling of immersion when you play games" through the controller and He said it's all about gaming feeling more realistic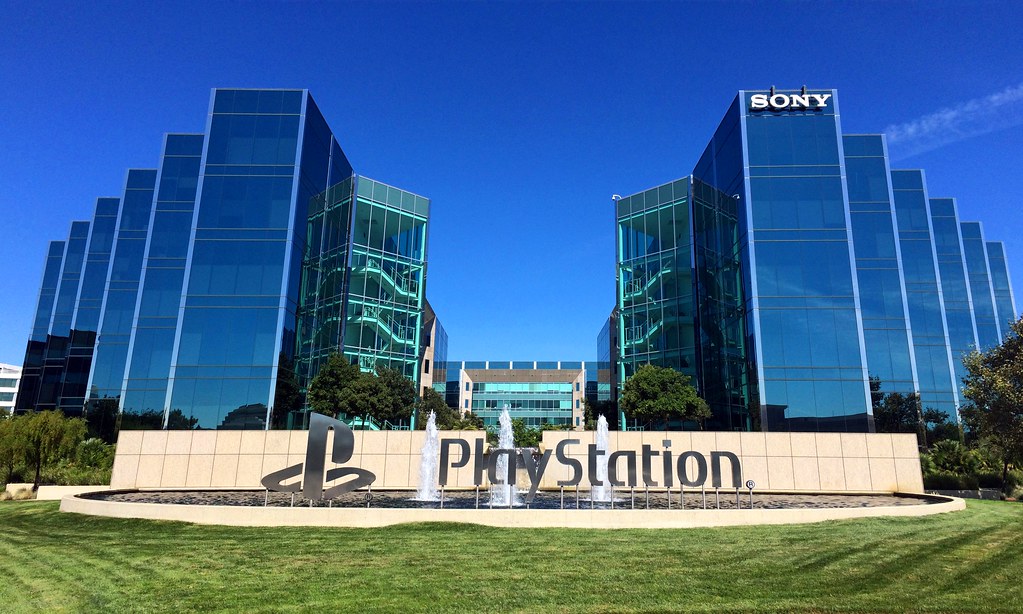 ---