internet restored and situation calming down, President condemns live bullets use, Russian FM in Iraq and KRG
Internet access was restored in Iraq on Monday (October 7) after being suspended by the federal government on October 2 amid the protests in the country. The decision by the government came after the security situation had calmed somewhat. Social media remained blocked for most users. The Iraqi prime minister ordered the army on Monday to withdraw from Sadr City, the military said, putting the police back in charge of security in a Baghdad neighborhood where dozens of people were killed or wounded at protests over the weekend.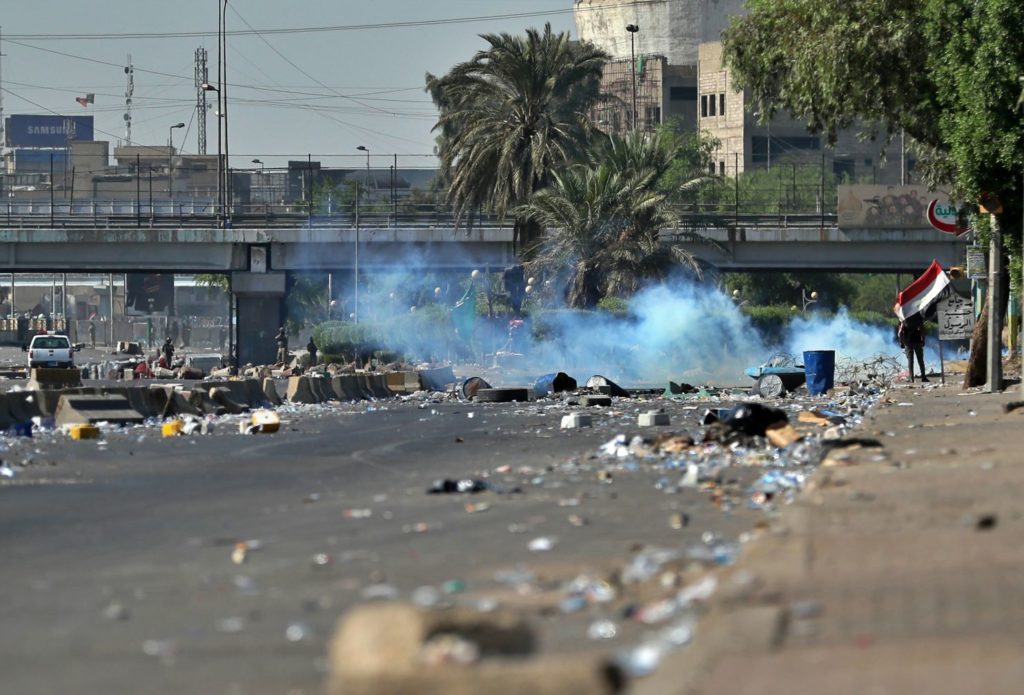 During a televised address on Monday night (October 7), President Barham Salih said that targeting protestors with live bullets was unacceptable and the members of the security forces who opened fire on the protestors would be investigated. I am proposing quick steps to be taken for reforms and all the corruption-related cases should be sent to court without personal indiscrimination. Iraq's highest judicial authority said Monday it would take legal measures against those who killed and wounded protesters, hours after Iraq's military vowed to hold security personnel using "excessive force" accountable.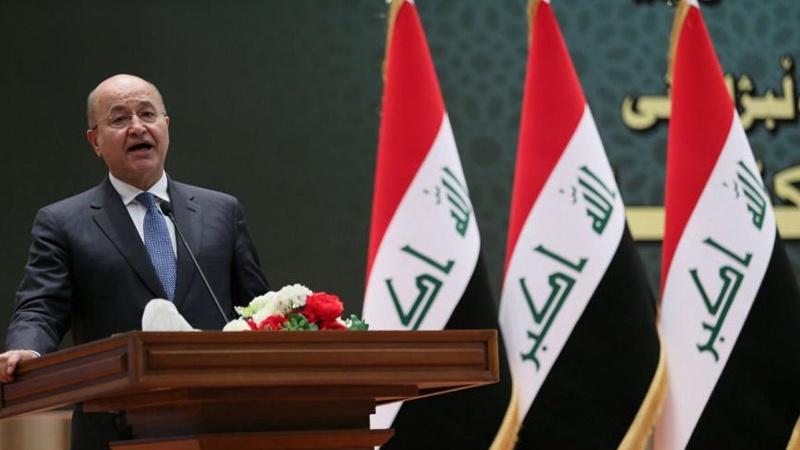 Russian Foreign Minister Sergei Lavrov arrived on Monday morning in Baghdad as he met Iraqi Foreign Minister Mohammed Ali al Hakim, he said that his country will implement weapons delivery contract with Baghdad. Also, Kurdistan Region President Nechirvan Barzani received on Monday Russian Foreign Minister Sergey Lavrov in Erbil to discuss the bilateral ties between Erbil and Moscow. KRG Prime Minister Masrour Barzani and Lavrov held a meeting when they talked on the "urgency of developments in Syria."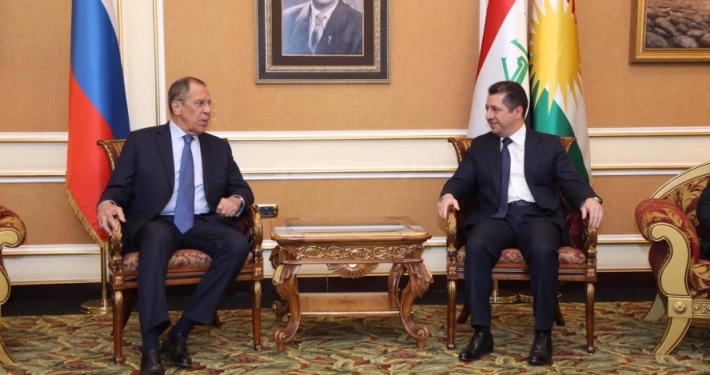 ---