protests intensified and UN calls for an end, TV Headquarters attacked in Baghdad, KRG postponed a visit to Baghdad
United Nations has called for an end to the "senseless loss of life" in Iraq as the death toll from anti-government protests rose up near 100 and demonstrations have continued in several provinces in the country. Iraqi Parliamentary Commission of Human Rights said that at least 11 people were killed in the capital Baghdad on Saturday, adding that nearly 4,000 individuals, meanwhile, have so far been injured since Tuesday. As Security forces are again reported to have used live rounds and tear gas. Jeanine Hennis-Plasschaert, head of the UN Assistance Mission for Iraq said: "Five days of deaths and injuries: this must stop." Jwan Younis, an MP at the Kurdistan Region Parliament, said that the delegation from KRG parliament was set to travel to Baghdad on Sunday to meet with the Iraqi counterparts, but the visit has been postponed as the protests in the capital have intensified.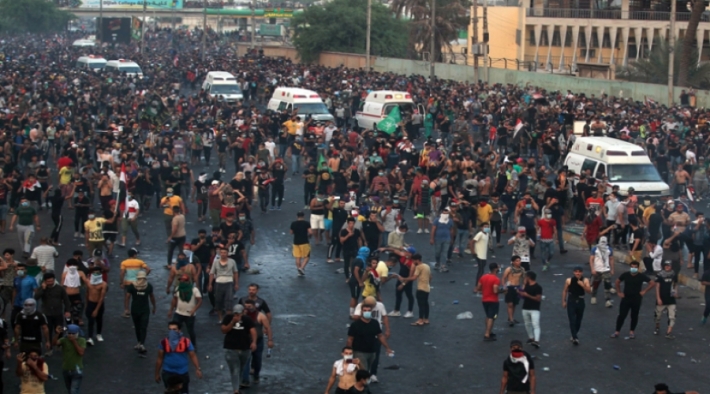 The office of NRT Arabic TV in Baghdad was attacked by unknown gunmen on Saturday night. The gunmen have broken much of the station's broadcasting equipment. Several of the employees of the channel were severely beaten. Several other TV channels were also attacked in the capital on Saturday, including Dijla, al-Arabiya, al-Hadath, and Al-Ghad.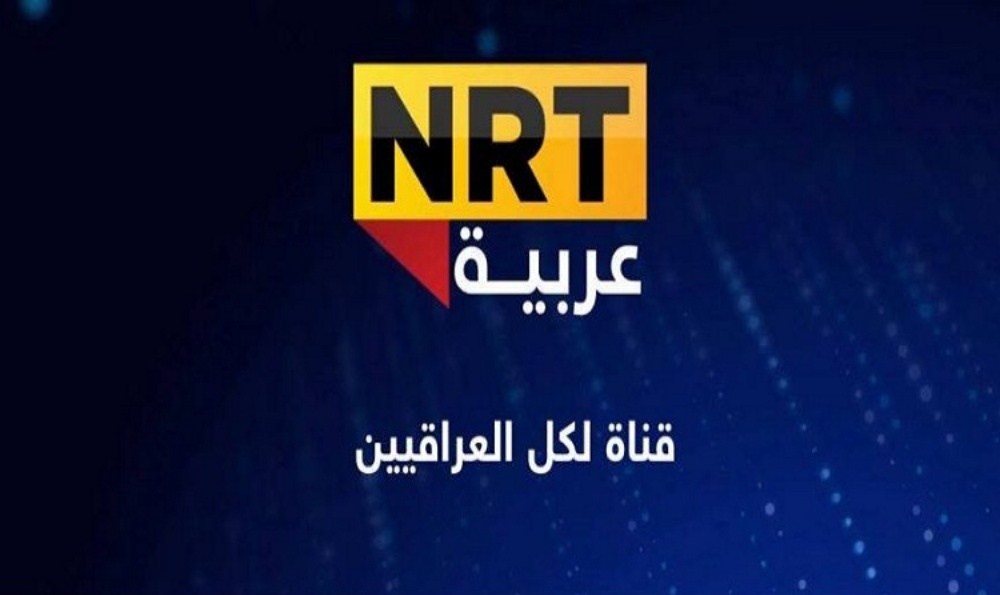 The Kurdish security forces announced on Saturday the seizure of over 15 kg of Ketamine. Directorate General of the Anti-Narcotics, a group of six Iranian suspects, among whom was a woman, were all arrested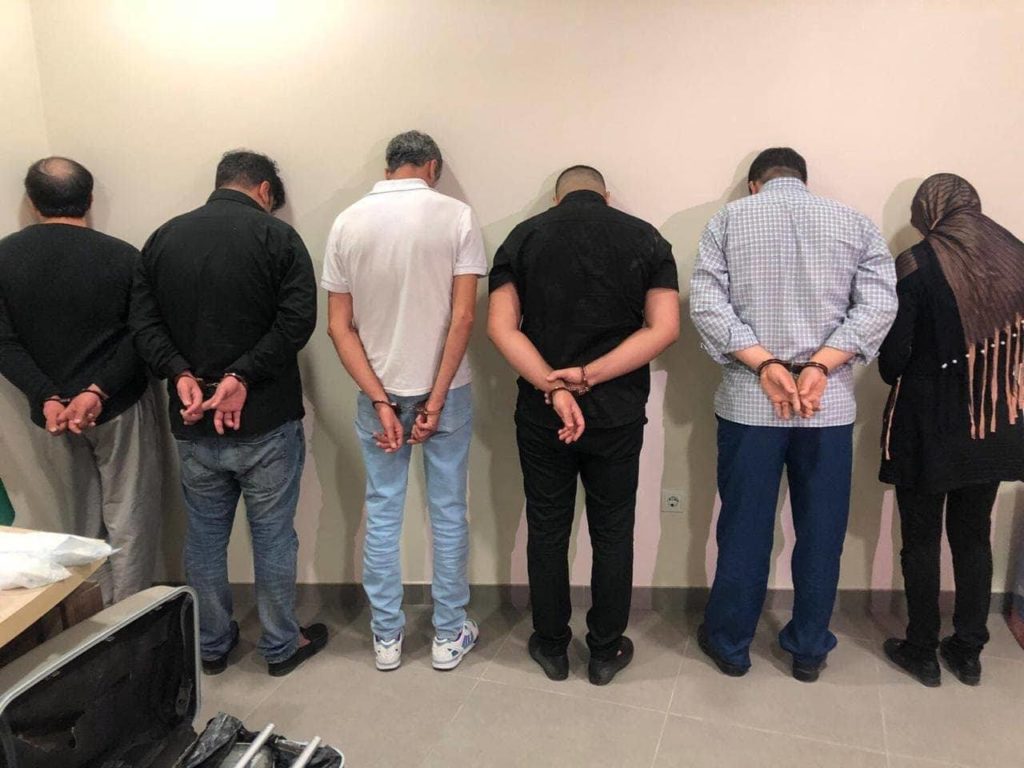 ---