Massive protests Continue across Iraq, France ban smart phones and devices being used in schools
After the first deadly day Hundreds of protesters came back to the streets of the capital Baghdad on Wednesday demanding of their rights. similar protests were launched in other major cities of Iraq, including Basra, Babil, Najaf, Dhi Qar, Wast, Musanna, Samawa, and Diwannia. The protesters have entered the governors' offices of Wast, Babil, and Dhi Qar, while setting the building of Missan provincial council on fire. Iraqi Parliament Speaker Mohammed al-Halbusi had to be flown from the airport to the presidential palace in Baghdad by a helicopter as the protestors have blocked the highway between the port and the capital city. The three Iraqi presidencies, President Barham Salih, Prime Minister Adil Abdul Mahdi, and Parliament Speaker Mohammed al-Halbusi, met on Wednesday evening to discuss the protests in the country. Internet access has been cut off across much of Iraq including the capital Baghdad, Earlier on Wednesday social media platforms Facebook, Twitter, and Instagram, as well as messaging application WhatsApp all appeared to be have been disabled across Iraq except for the KRG.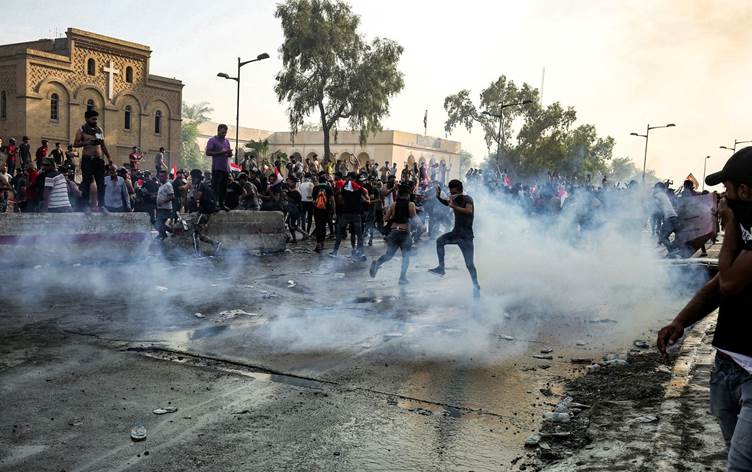 France has banned all children under 15 from using their phones in school. The students can no longer use their cellphones at any point during their school day. The new law, which went into effect on August 5, bans all types of cellphones, as well as tablets and smartwatches. While a ban on cellphones during class hours was already in place since 2010, the new law extends to breaks and mealtimes. Schools are free to choose themselves if they will implement the ban for students over 15. There are also some exceptions to the ban, such as for students with disabilities.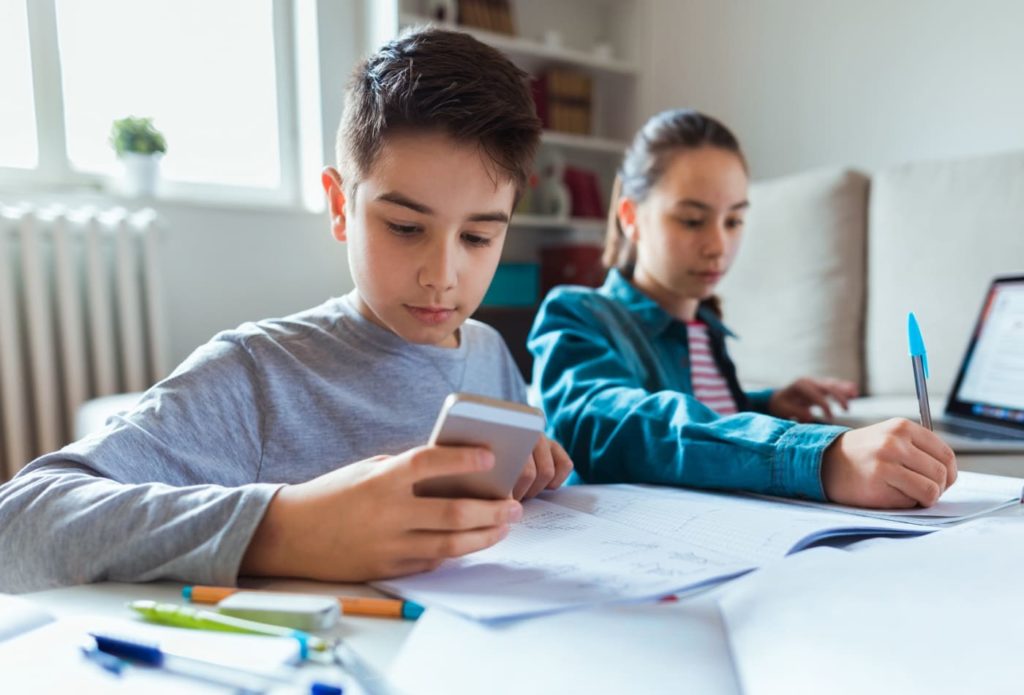 ---