large hacking for Iraqi Gov. websites, Qatar to open a consulate in Erbil, World's largest Yezidi temple opened
Unknown hackers hijacked close to 30 Iraqi government websites in the "largest" cyber attack of its kind for the country. Among the targeted sites are ministries of interior, defense, foreign affairs, health, as well as the Iraqi domain of Google. It is not clear whether the hacking operation endangered user data, or important government information. On Friday, the National Security Service vowed in a statement to "punish" the perpetrators of the cyber-attack, denying that its own site had been compromised.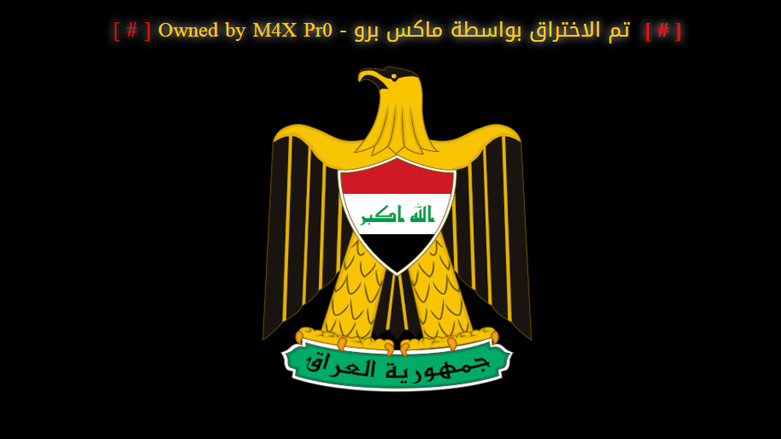 Qatar is planning to open its consulate in Kurdistan Region's capital city, Erbil, this was discussed during a meeting between Kurdistan Region President Nechirvan Barzani and Qatari Ambassador to Iraq Khalid Hamad al-Sleti. Ambassador Sleti explained during the meeting that his country is also willing to encourage the Qatari businesses on greater investments in Kurdistan Region, which was welcomed by Barzani.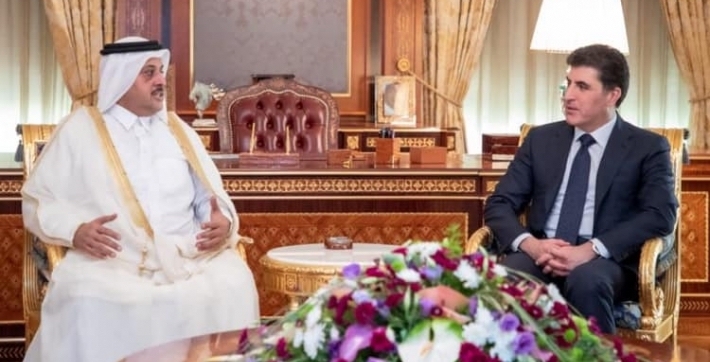 World's largest Yezidi temple ready for a huge opening ceremony near Yerevan, Armenia, after four years of construction. The temple is built by a Yezidi businessman in Aknalich, about 35km from Yerevan, the Armenian capital. The complex also includes a conference hall, seminary and museum. a delegation from Yezidi Religious Council in Kurdistan Region are now in Armenia to take part in the opening ceremony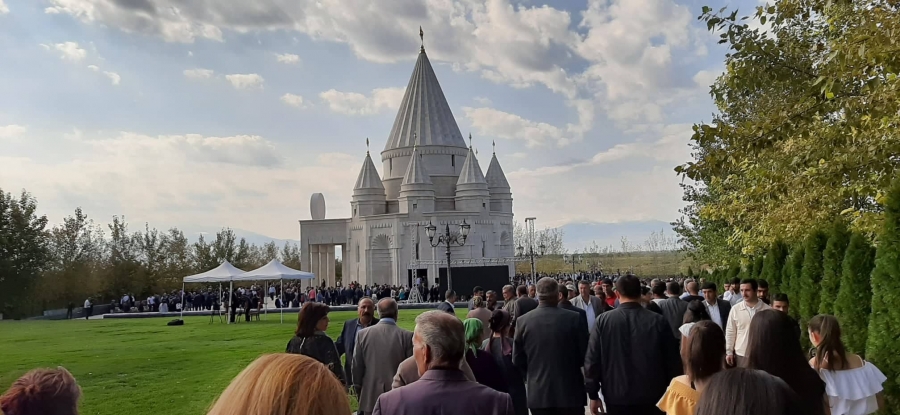 ---