Obtaining ID cards Digitized in KRG, Iraq to host 2021 Arab Game for first time ever, Lara Spencer apologizes
The office of the General Directorate of Iraqi Nationality in the Kurdistan Region said on Friday (August 23) that the citizens can now complete applications for national ID cards online, before picking them up from the local office. The directorate said that citizens can visit its website and bring the filled-in form to the nearest national ID office to complete the procedure.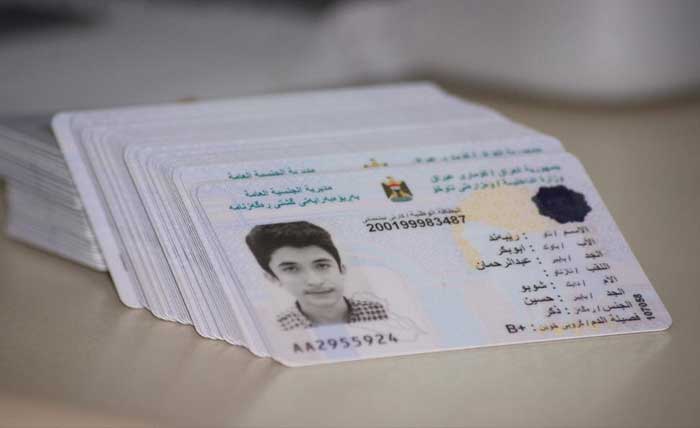 Iraq will host the 2021 Arab Games for the first time in its history, Iraq's minister of youth and sports said on Friday. Lebanon was set to hold the 13th edition of the tournament, but following meetings with Iraqi and Lebanese sports ministers, Beirut decided to withdraw their right at the behest of Baghdad. Iraqi Minister for Youth and Sports Ahmed Riad said on his official Twitter page "After several meetings and dialogues, we were able to reach an agreement for Iraq to host the 13th edition of the Arab Games in 2021 for the first time in its history,".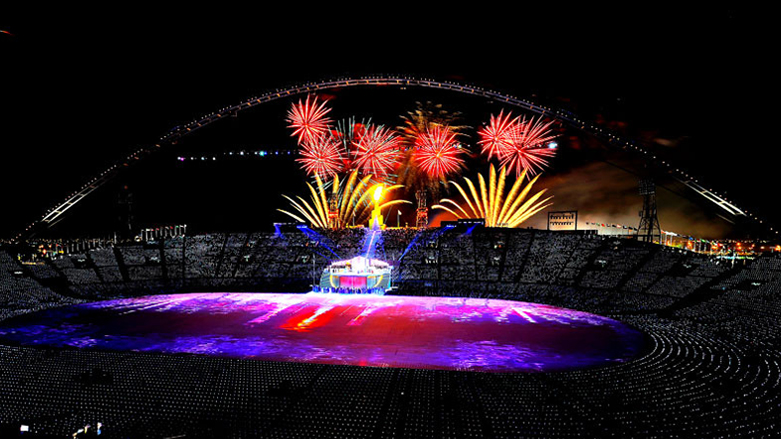 The 50-year-old Good Morning America co-host, Lara Spencer Is 'Completely Horrified' Over Mocking Prince George's Ballet Classes and she is attempting to clean up the mess she made earlier this month when she mocked Prince George for taking ballet classes. "My sincere apologies for an insensitive comment I made in pop news yesterday," she posted in her Instagram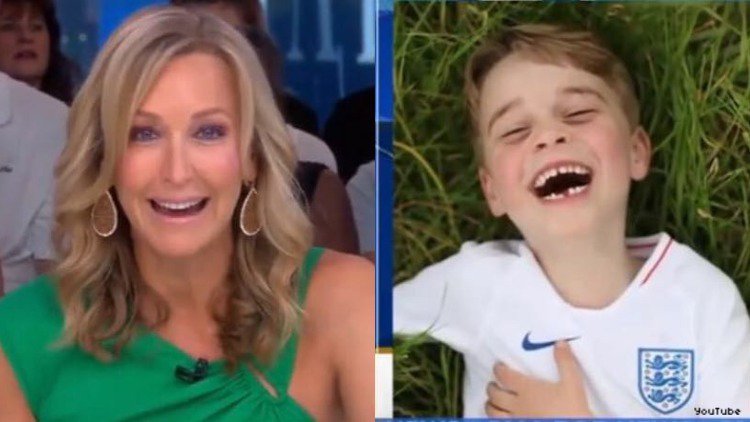 ---