KRG condemns Kabul Attack, Waiter shot dead in Paris, Football fans clashes in Honduras
Kurdistan Region's presidency issued a statement condemning the terrorist attack at a wedding in the Afghan capital two days ago which killed 63 people and injured more than 180. "We strongly condemn the terrorist attack that targeted a wedding at a hall in Kabul" reads the statement. "We offer condolences to the families of the victims, the people and the government of Afghanistan." KRG presidency emphasized that such terrorist attacks remind the international community that a multilateral front and joint efforts are required to counter terror.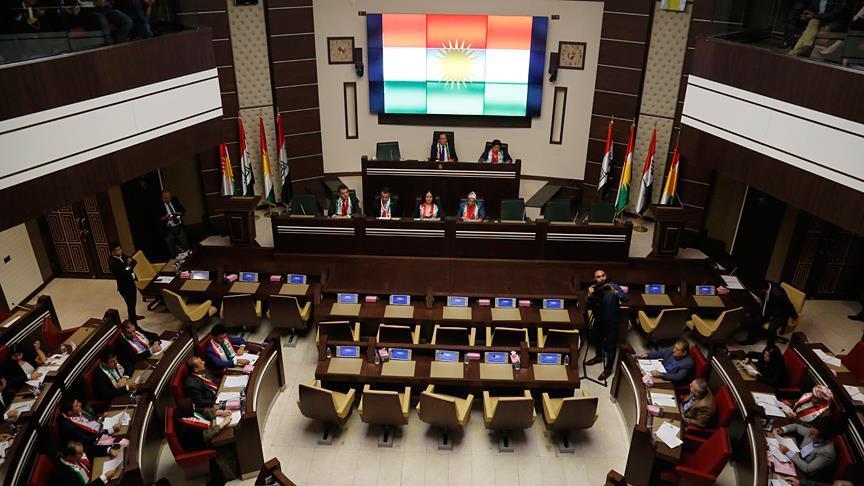 A waiter at a restaurant near Paris was shot dead by a customer angry at having to wait for a sandwich. The waiter's colleagues called police after he was shot in the shoulder with a handgun in the Noisy-le-Grand suburb east of Paris. Attempts to revive the 28-year-old failed and he died at the scene. According to a witness the gunman had lost his temper as his sandwich wasn't prepared quickly enough. The shooter ran away from the scene. The police still looking for the shooter.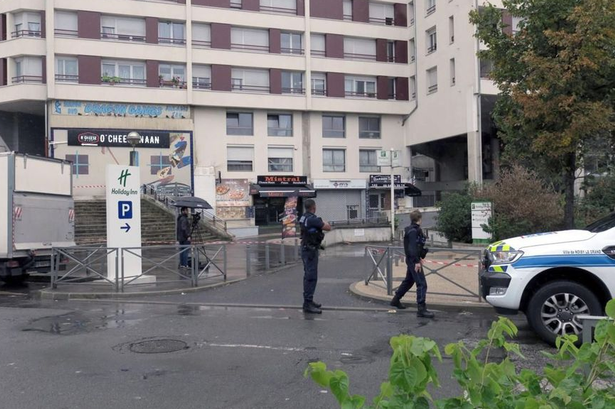 Three people have been killed and several injured in clashes between fans of rival football clubs in the Honduran capital. The violence broke out inside and near the city's National Stadium ahead of a scheduled match between the Olimpia and Motagua clubs.  The violence is believed to have started when Olimpia supporters attacked the Motagua team bus with stones and sticks. Diego Vásquez, Motagua coach, told the media "Bottles, stones were thrown at us and the players threw themselves on the floor screaming."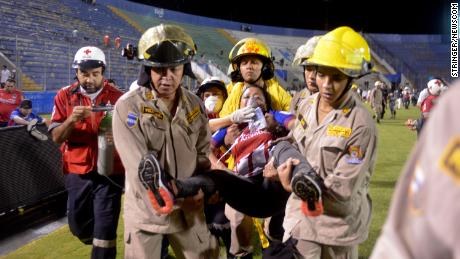 ---