Philadelphia shooting, Eizidis in Germany, Iraq records highest temp in Asia
Philadelphia shooting Police are locked in a lengthy stand-off with a gunman who injured at least six officers during A gun battle broke out between police and a male shooter at around (20:30 GMT) The officers were serving a drugs warrant at a home in Philadelphia's Nicetown-Tiago neighbourhood when the gunman opened fire. Eight hours on, Philadelphia Police say the armed suspect is yet to surrender. A SWAT team rescued two officers and three others who were trapped inside the home with the gunman. Police Commissioner Richard Ross said the trapped officers were holding people they arrested during the initial raid.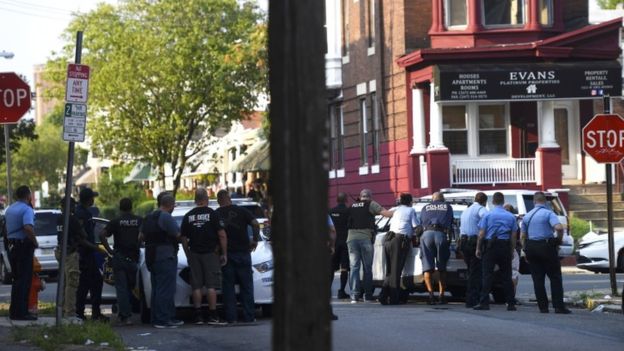 The Yezidi (Ezidi) community in Germany is getting its first religious temple and cemetery in the town of Augsburg, German media are reporting.The temple is modeled after the holy tomb of Sheikh Adi in Lalesh, considered the holiest place for the Ezidis.In addition to the temple, there is also a burial site for the ethnoreligious minority group at the Nordfriedhof cemetery.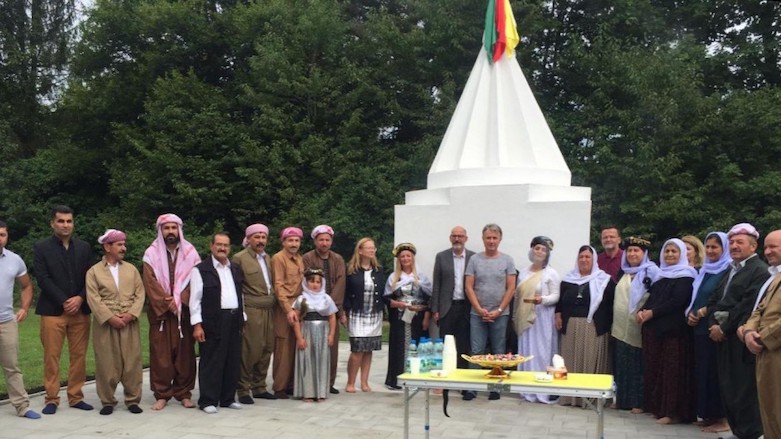 The Iraqi town of Ali Al Gharbi in the southern province of Missan has recorded the highest temperature in the history of the countries of Asia continent. The local Meteorological Service recorded 55.6°C on Friday. Previously, the highest temperature in Iraq's history was recorded in Basra on 22nd July 2016. Authorities said then the heat wave had reached 53.9°C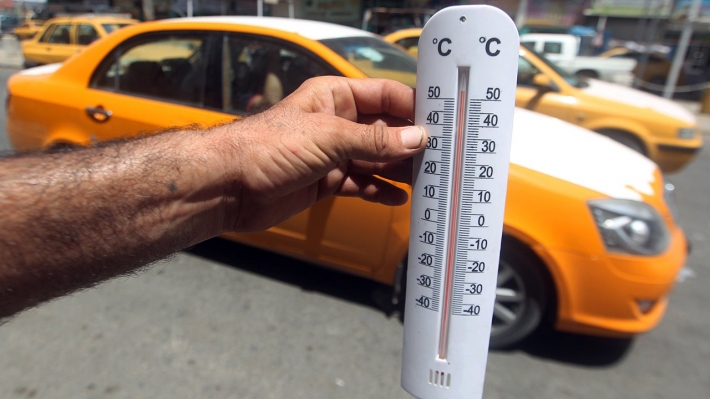 ---