Iranian President Hassan Rouhani received on Monday evening Iraqi PM Adil Abdul-Mahdi in Tehran for talks on means to defuse the tensions in the Gulf.The two top officials also discussed the bilateral ties between the two neighboring countries and the ways to further strengthen the relations between the sides.Tensions in the Middle East have arisen following Iran's seizure of a British flagged oil tanker in the Strait of Hormuz.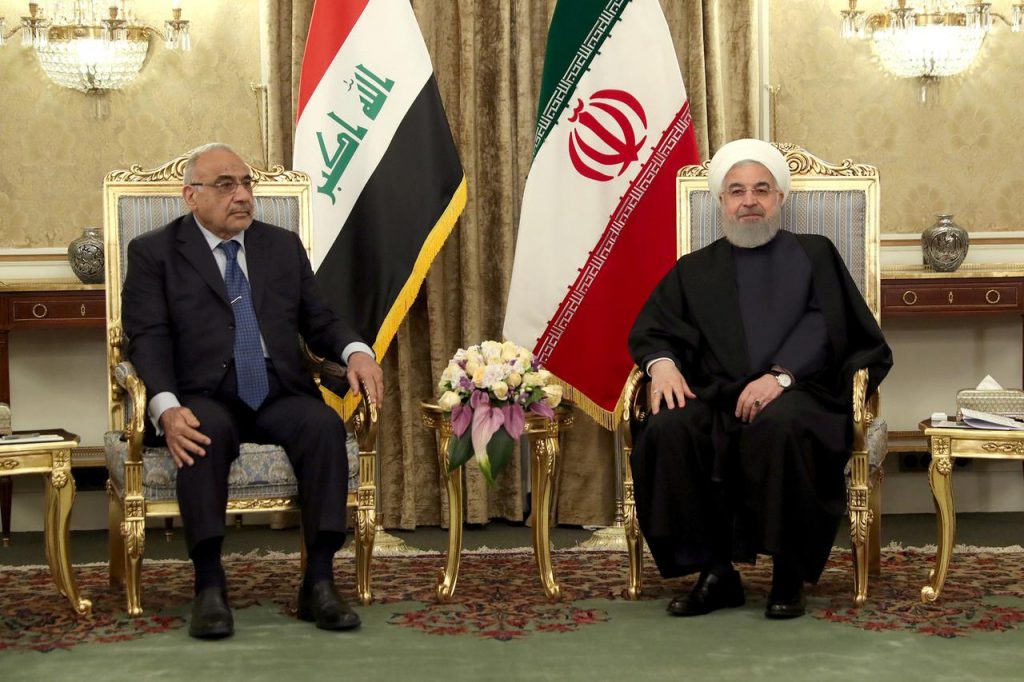 Iran's Intelligence Ministry on Monday announced they had detained 17 spies, "trained by the CIA" and reportedly operating inside the country. The statement was delivered during a press conference held by the director-general of the intelligence ministry's counterespionage department in Tehran. He claimed security agencies have "successfully dismantled" what he described as a CIA "spy network." "Some India has launched a rocket into space on Monday in an attempt to safely land a rover on the moon, its most ambitious mission yet in the effort to establish itself as a low-cost space power. If successful, the $146 million mission will allow Indian scientists to carry out studies on the presence of water at the moon's south pole, unexplored by any other nation before. "This mission will offer new knowledge about the Moon," Prime Minister Narendra Modi tweeted, praising the scientists responsible for what he called a fully indigenous mission.