Nichervan Barzani visit to Paris, KRG Security confiscate METHA, Massive Fire at ACE-Erbil
In his recent trip to Paris meeting French President Emmanuel Macron in the Élysée Palace. President Nechirvan Barzani discussed ties between Erbil – Paris with French Mayor Anne Hidalgo. Barzani commended France's support to the Kurdistan Region and hoped for the continued cooperation between the two capitals. Mayor Hidalgo praised the coexistence, tolerance, and diversity of the Kurdistan Region. She also applauded the condition of religious and ethnic components, and the help and support provided to the refugees in the Region.
Kurdish security forces at the border crossing of Hajiomaran arrested a man in possession of 2 kilograms of methamphetamine. Head of Soran Directorate of Security, confirmed the report and said that the man had attempted to enter Kurdistan Region from Iran. The nationality of the man is said to be Iranian. He is now taken into custody and will soon appear in court.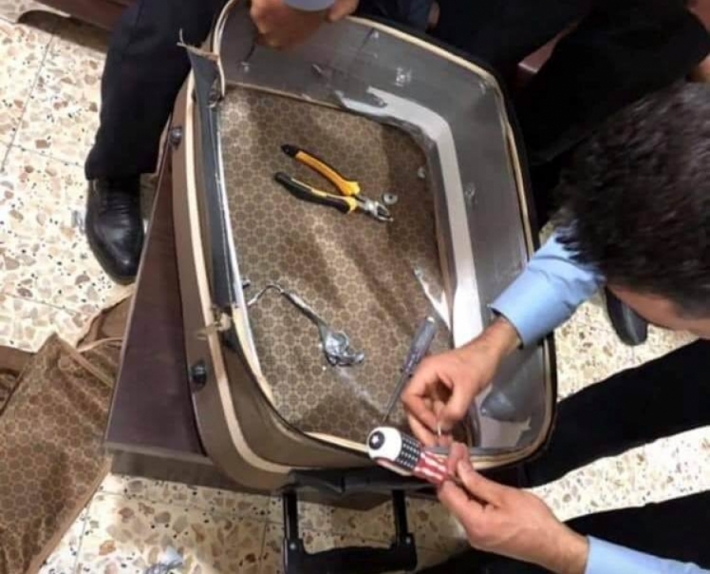 A massive fire broke out near the Justice Tower in Erbil on Saturday (July 13), destroying the Ace hardware store. The fire first started in a store selling electrical equipment, but eventually spread to its larger neighbor. However, it was controlled by civil defense teams after five hours. There were no fatalities as a result of the fire, but two civil defense personnel were taken to the hospital with minor injuries. Ace was the Erbil branch of the major American hardware retailers' cooperative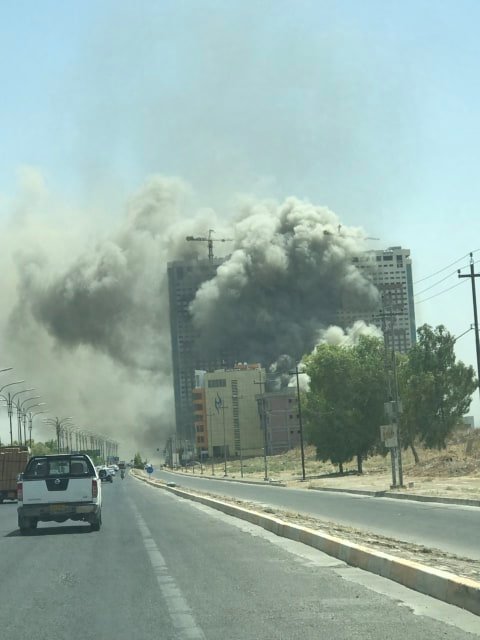 ---