PUBG Ban, women large-truck first license, Sophie turner and police academy
Starting from Iraq, Parliament has banned a broad category of online video games, including PUBG mobile, in a unanimous vote. The concern was about the obsession over these electronic games that ignite violence among children and youth. And its rapidly-spread influence in Iraq's society.PUBG was developed in South Korea by a subsidiary of game design company Blue Hole. It reportedly has more than 400 million players worldwide.
And staying in the country, in Challenging norms, Kurdish woman gets awarded first heavy vehicle license in Kirkuk becoming the area's first female motorist to be awarded the hard-earned document. Shaida Abdul-Majid, the female applicant, said the reason she had sought the license was to "break society's norms," and does not intend to become a truck driver.
And on celebrities today, The 'Game of Thrones' star, Sophie Turner would love to become a cop as she is "fascinated" with crime and says the interrogation process is something that "really interests" her. she said: "I want to do a lot of things, and not just in the film world. At the moment I have a real urge to go to a police academy and become a cop. I'm fascinated with crime and why people do things and the interrogation process, and how you can manipulate your words in order to get someone to confess, that's something that really interests me."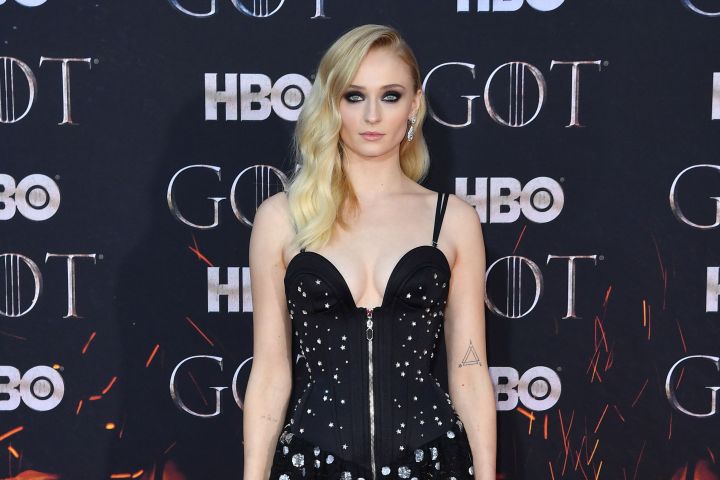 ---