A French delegation led by the Mayor of Paris arrived in Erbil and met with the city's Governor to discuss bilateral cooperation and sign a joint agreement. This is the second visit after the first one was on September 2014. The Mayor praised the efforts of the Kurdistan Region who opened its doors to many refugees and Internally Displaced Persons (IDPs) that fled from terror.
British police fired shots after a vehicle rammed the parked car of Ukraine's ambassador in London, the Ukrainian embassy said No one was injured. The ambassador's official vehicle was deliberately rammed in the morning as it parked in front of the embassy. The police were called immediately, and the suspect's vehicle was blocked up. Despite the police actions, the attacker hit the ambassador's car again. In response, the police were forced to open fire.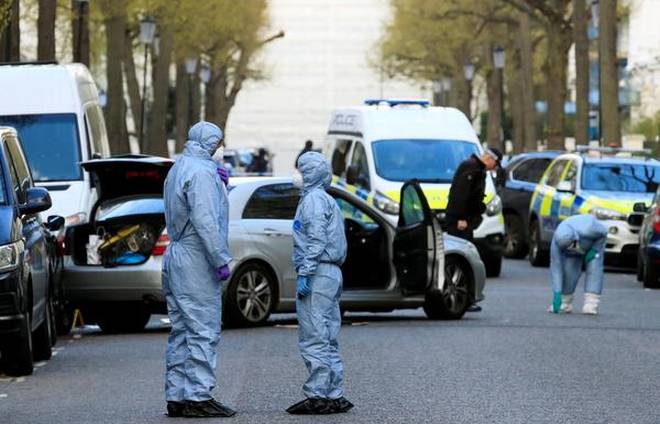 Juventus missed the chance to wrap up a record eighth consecutive Serie A title as they lost 2-1 at SPAL. The team needed just a point to win the title, but will have to wait for next Saturday's match against Fiorentina, unless Napoli fails to beat ChievoVerona tonight.