Turkish elections, Rapper killing in LA, Akitu Festivities
Erdogan declares victory in local elections. The Turkish president, told supporters in Istanbul his AKP and alliance partners the MHP had emerged on top in Turkey's municipal elections. He said, Our nation once again reflected its will at the ballot box, with high rates of participation," but he also acknowledges that his AKP had lost support in some areas such as Ankara and Izmir.
And in the US, Nipsey Hussle, the rapper, was killed outside his store in south Los Angeles in a burst of fire that left two others wounded, according to the police. He was hit multiple times and rushed to the hospital where he pronounced dead of 33 years of age. Investigations say he was shot by a young man who opened fire from close range then ran into a waiting getaway car.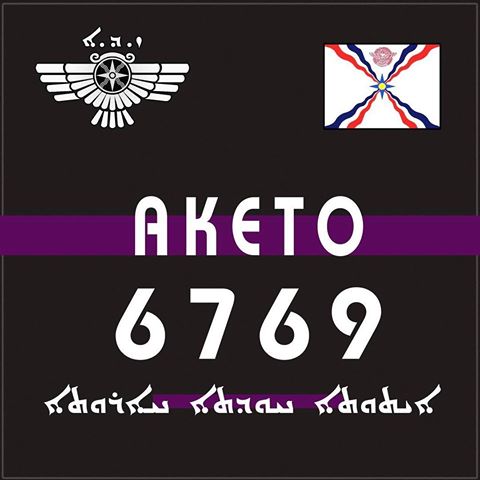 Akitu festivities are taking place today throughout the country. Assyrians are celebrating the start of the new year 6769 with main parades in Duhok and Baghdad. shatookhon brikhta
---