Babylon Reports – Russians killed in Syrian, Exam time internet blackout, Mo Salah's people rally online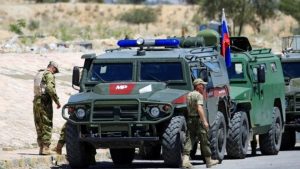 At least four Russian combatants have been killed by militants in the eastern Syrian province of Deir EzZor. Two military advisers died when the Syrian army battery they were directing was attacked. Five other Russians were injured and two died later of their wounds. Syria's army took Deir EzZor city last November but Islamic State fighters remain active in the province.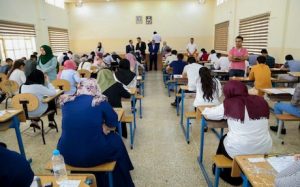 Meanwhile, don't count on your fastlink for at least another week and a half as close to a quarter of a million high school and middle school students have started their final exams in the Kurdistan Region and strict measures to prevent cheating are affecting everyone else. Mobile internet service will be down from 7 am to 10 am every day for two weeks starting yesterday.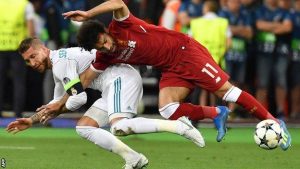 Lastly, despite Egyptian striker Mohamed Salah's confidence he will be able to play during the world cup after suffering a shoulder injury in the Champions League final against Real Madrid, fans in his home country are still pretty angry. Several Arabic hashtags supportive of Salah and furious at Sergio Ramos who grabbed his arm during a fall, were trending after the match. Many call for Ramos to be punished.   –
---