Babylon Reports – Kurdish MPs arrive in Afrin, Iranian-Canadian dies in Tehran jail, French Figure skater dances to Beyonce
The delegation of Kurdish MPs who are tasked with investigating the situation in Afrin in Syrian Kurdistan have arrived in the capital city of the Kurdish canton on Sunday evening. The MPs who come from five different Kurdish parties are on an official visit to Afrin which has come under intensive Turkish strikes and military incursion since January 20, killing scores of civilians. The delegation crossed the Semalka border entry point between the Kurdistan Region and the Syrian border on Saturday.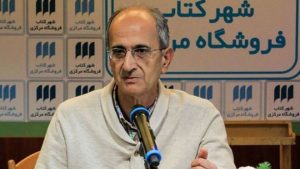 Meanwhile, Iran's judiciary says a prominent Iranian environmentalist in a Tehran prison killed himself because of the evidence against him in a spying case. Kavous Seyed-Emami, 63, a dual Canadian national, was arrested last month. Activists say there have been other suspicious deaths among detainees that have been labelled as suicide. The Centre for Human Rights in Iran (CHRI), a New York-based lobby group, also claimed Iranian authorities had increased their targeting of dual nationals in Iran.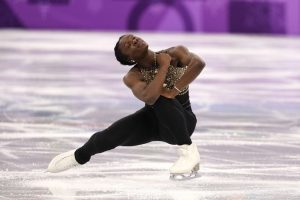 Lastly, French Figure Skater Mae-Berenice Meite wowed the world in Pyongyang as she performed her routine to Beyonce songs. Méité skated to the singer's "Run the World (Girls)," as well as a rendition of "Halo." She ranked in ninth place. The ice dancing program also featured South Korea and China's ice skating team performing to a medley of songs including Luis Fonsi and Daddy Yankee's "Despacito."
---