Babylon Reports – Emergency UN security meeting, Afghan attack kills over 15, Morgan Freeman gets lifetime achievement award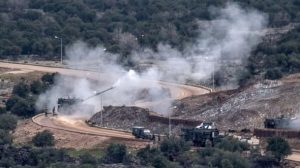 The United Nations Security Council said it would hold an emergency session on Monday to discuss the situation in Syria following Turkish cross-border operations at France's request. The French Foreign Ministry called for a session to address Turkey's attack on the Syrian Kurds in Afrin and added that all issues need to be resolved through peaceful means. The operation called "olive branch" entered its ground phase on Sunday as Turkish troops entered Syria.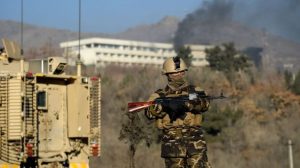 Meanwhile, the Taliban have claimed responsibility for an attack on Kabul's famous intercontinental hotel which left at least 14 foreigners dead. Some 160 people were rescued after Afghan troops fought throughout the night to regain control of the building. Eyewitnesses claim the attackers were only targeting foreigners raising security concerns in the Afghan capital.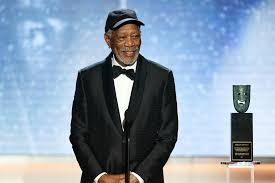 Lastly, more than seven decades later, the now 80-year-old Morgan Freeman accepted a lifetime achievement award on Sunday from the Screen Actors Guild for his career. The actor known for his deep voice won an Oscar for his performance in "Million Dollar Baby" and was nominated for Oscars four other times during his career including for his work in "Shawshank Redemption" and "Driving Miss Daisy."
---