Babylon Reports – YPG defeats ISIS, Egyptian lawyer jailed, Ed Sheeran and Beyonce duet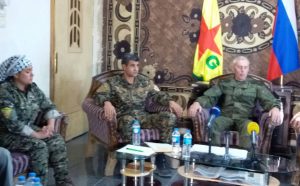 Kurdish forces have announced they are entering a new phase in northern Deir ez-Zor province after the military defeat of ISIS and asked for coalition and Russian backing as they work to maintain peace in the liberated areas. The YPG are the dominant force within the US-led coalition-backed SDF that were battling ISIS in northern Deir ez-Zor province. Their forces fought the extremist group on the east side of the Euphrates River, parallel to a Russian-backed Syrian army operation against ISIS across the river. Russia has not immediately issued a statement.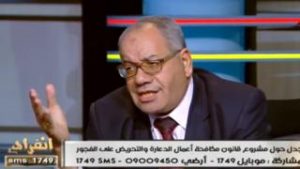 Meanwhile, An Egyptian lawyer has been sentenced to three years in prison for saying that women who wear ripped jeans should be raped in punishment. Nabih al-Wahsh, a prominent conservative, was also fined 20,000 Egyptian pounds ($1,130). The lawyer made the remarks on a TV panel show in October, during a debate on a draft law on prostitution. The prosecutor brought charges against Mr Wahsh after a public outcry.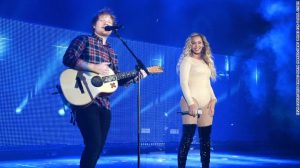 Lastly, Beyoncé and Ed Sheeran have created what some fans are calling the new go-to first dance song for newlyweds everywhere. The powerhouse musicians have teamed up for a duet of Sheeran's romantic ballad "Perfect," from his most recent album, pronounced "Divide."
---