Babylon Reports – US soldiers die in Iraq, ISIS attacks Daquq, Turkey arrests over social media posts
Shocking news as the US army on Sunday announced two soldiers were killed and five others injured in operations against the Islamic State (IS) in northern Iraq. The death of the US troops was reportedly not a result of "enemy contact." Central Command confirmed the deaths and injuries but did not provide any further details.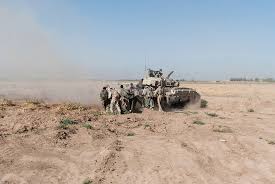 ISIS threats persist as the group attacked Peshmerga frontlines in the Daquq area Sunday afternoon, south of Kirkuk. The militants attacked the Kurdish forces in the area of Chami Rokhana but were repelled after an hour of fighting. This is the second attack in Daquq in the last two days.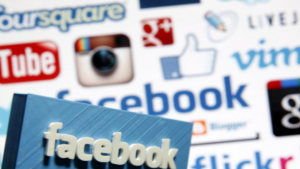 Lastly, Turkish police in the Kurdish province of Hakkari on Sunday arrested 13 people over their social media posts which authorities deemed as propaganda for the banned Kurdistan Workers' Party (PKK). The Hakkari police said they launched simultaneous operations to detain the social media users. Aside from propaganda for the PKK, the detainees were accused of "creating animosity and hatred among the citizens, inciting people not to abide by the laws of the Turkish Republic, and endangering public order."
---