Babylon Reports – Attack in Tuz Khurmatu, Airstrikes in Zakho, Land to be given to martyrs' families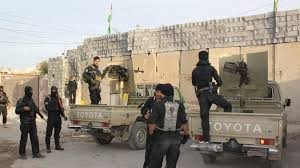 Peshmerga fighters fend off ISIS militants once again. Kurdish forces have repelled an attack by a number of ISIS militants in the Zarga area in Tuz Khurmatu, south of Kirkuk.  The attack started Saturday evening and it was reported at least 30 ISIS members took part in the attack. A dozen extremists have been killed and injured in the attack and two Peshmerga fighters were sadly killed. It is the fourth attack carried out by the jihadist group on Peshmerga front lines in Khurmatu in the past month.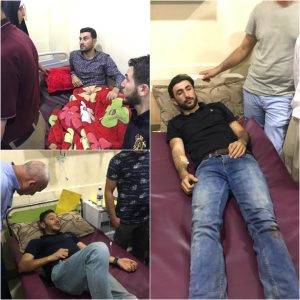 Meanwhile in Zakho, Turkish warplanes launched airstrikes late on Friday against suspected positions of the PKK in the Kurdish town of Darkare but injured four people who were in the area on a picnic instead. Three people were slightly wounded, while another has gone under surgery due to his critical condition. Two vehicles belonging the four wounded civilians were destroyed.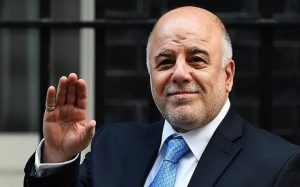 Lastly, Iraqi Prime Minister Haider al-Abadi made a huge announcement on Saturday as he issued a decree ordering the allocation of plots of lands to the families of "martyrs" who lost their lives in the war against ISIS.  The decision will affect the families all those who participated in the war, including Peshmerga, Hashd al-Shaabi, tribal volunteers, and the Iraqi army. Those disabled in the war will also receive land as an "expression of loyalty to the makers of victory who contributed to the elimination of ISIS in Iraq, particularly the city of Mosul."
---