Babylon Reports – Son of Gaddafi freed, Mosul's Zanjili liberated, Adam West passes away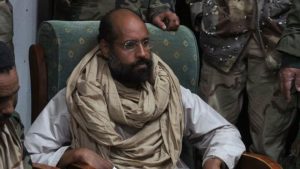 Libya's Gaddafis are in the news again. Saif al-Islam Gaddafi, second son of the late deposed Libyan leader Col Muammar Gaddafi, is said to have been freed under an amnesty, in a move which could fuel further instability. He had been held by a militia in the town of Zintan for the past six years. The Abu Bakr al-Siddiq Battalion said he had been released on Friday by request from the interim government but has not yet been shown in public.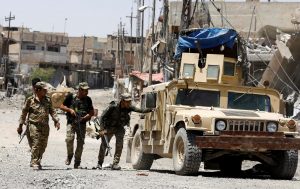 Over in Iraq, Forces on Saturday regained Zanjili district pushing deeper into the Islamic State-held Old City in western Mosul. The commander of the Iraqi Federal Police said in a statement that the ISIS militants were ousted from Zanjili district and that Iraqi forces seized large cache of weapons and explosives. The jihadist group is no longer in control of western Mosul except inside the Old City and parts of the Shifa neighborhood.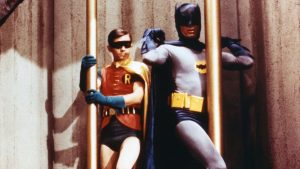 Lastly, the world says goodbye to Adam West, the US actor best known as the star of the 1960s hit TV series Batman. West died peacefully aged 88 in Los Angeles after a "short but brave battle" with leukaemia, a family spokesperson said. West was also the voice of Mayor Adam West on the animated series "Family Guy."
---