Babylon Reports – Turkey arrests, Iraqi Cargo Ban, Simpsons on Trump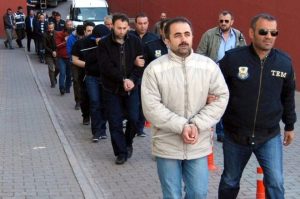 Turkey's police force has suspended more than 9,000 officers over alleged links to the US-based Islamic preacher Fethullah Gulen. It said the action had been taken on the grounds of national security. President Tayyip Erdogan accuses Mr Gulen of instigating a failed coup against him last July – a charge the cleric denies. The nationwide sweep was one of the largest such operations carried out in Turkey in months.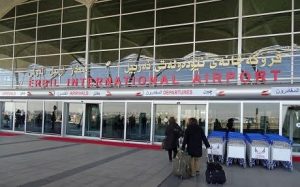 Over in Iraq, th Iraqi Ministry of Transportation announced on Wednesday that all cargo flights bound for the Kurdistan Region including airports in Sulaimani and Erbil must first be inspected in Baghdad. The reason for the change wasn't immediately clear. The Iraqi civil aviation division also claims to be unaware of the reason behind the decision. The ban will come into effect from May 1.
Finally, the Simpsons are joining everyone else is weighing in on President Donald Trump's first hundred days. In a new clip, the show gives fans a look as to what is going on in the White House. April 29 will mark his 100th day in office. You can watch the clip here here
---