Voting has begun for the 2019 Babylon TOP100!!!
Written by admin on 2019-12-03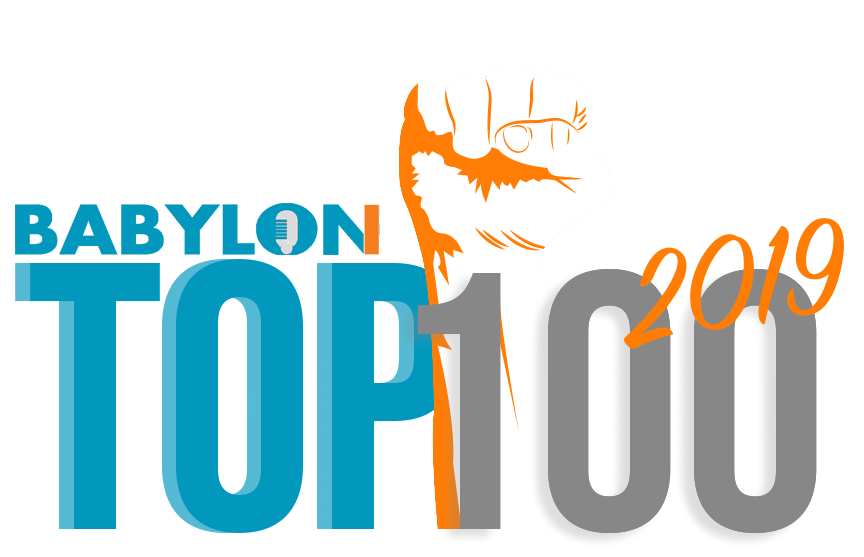 The year isn't complete without the Babylon TOP100! VOTE HERE. Another year gone with many memories to take with us as we enter the new decade! Like every year, we had ups and downs in 2019, but all in all, we think things looked a lot better than previous years! So many things happened BUT most importantly we were bless with GREAT music!! The show will air on Babylon FM December 25th at 5PM! Don't worry if you miss it, as we'll keep on repeating it until the end of the year!
---